As an actor and coach in the Northwest, I work with actors new to the industry quite often, many of which come to me with questions, concerns, and anxieties about how to handle their actor business. While my comments here will reflect upon the nature of our local industry, much of what I share will be applicable to The Industry as a whole.
Making a living as an actor is almost impossible. Does that scare you? Here is a statistic from The Guardian: "92% of the profession [is] out of work at any one time. What the figure doesn't reveal is that the same 8% tend to work continuously while the same 92% never get a look-in." Yeah, that should scare you a bit. And that's a big one in terms of "things that should strike fear in the hearts of actors." But today we are going to cover the more subtle yet pernicious things that create fear in actors.
What I want to talk about here is how the fear of doing it wrong not only stifles the work of an actor when creating (meaning, when doing the work in rehearsal or performance), but also creates problems and stress on a day-to-day level.
The impetus for this post came from a conversation that sparked on one of my Facebook groups, where members had a fairly passionate debate on whether newer actors should list extra work on their resumes. You can see a bit of the exchange below at the left, and you can link to FB as well via that image.
Extra Work on Your Resume'???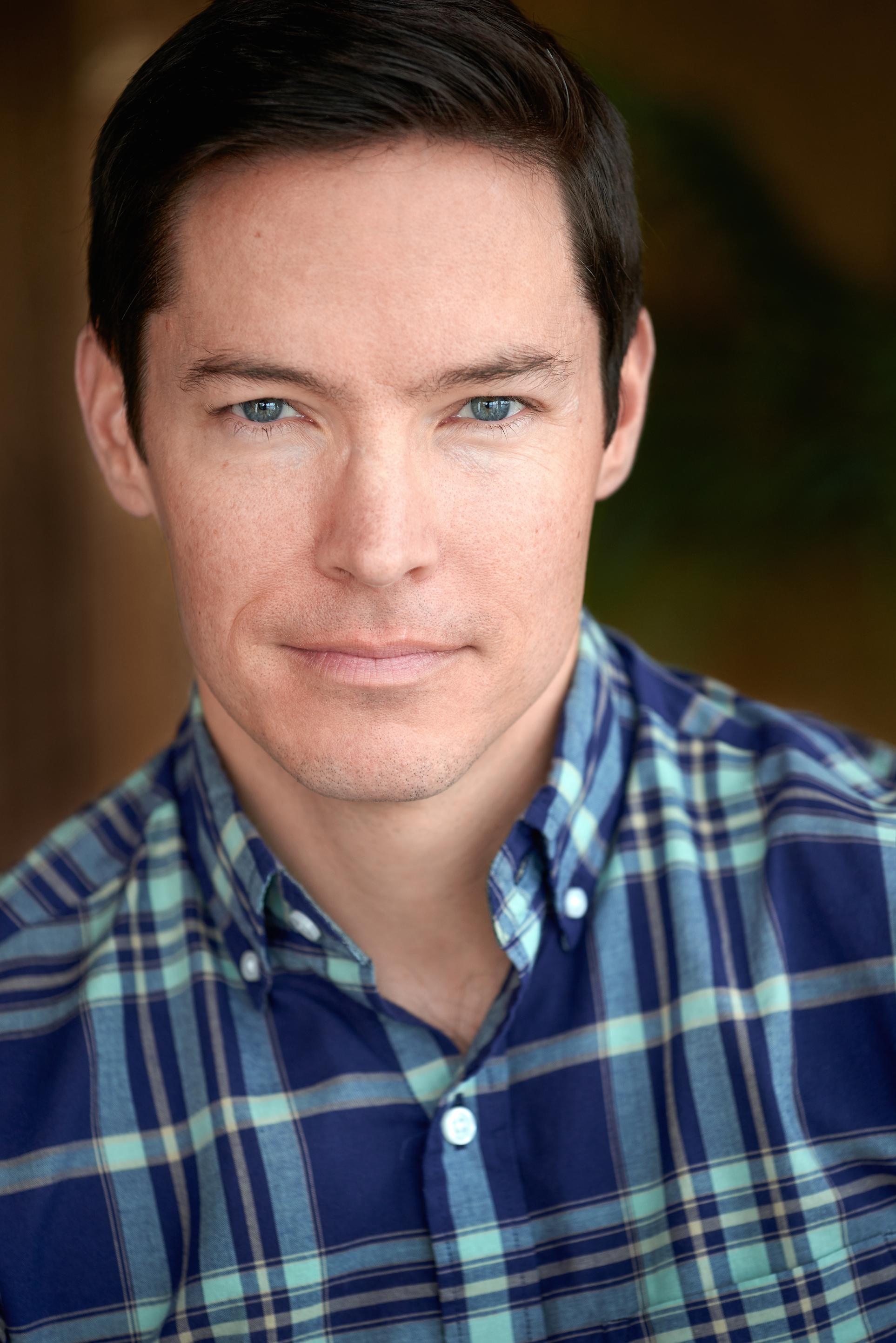 Thanks for reading and please keep in touch.
~ David