Oh my, it's been a long time since my last post! The last time I was writing, I were filming The Device (read about it here), and so much has happened in the year that has passed since wrapping!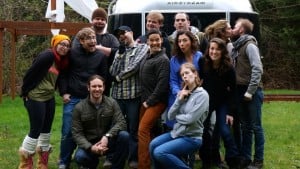 I have booked a few jobs, had a few adventures, produced a few films, and had to part ways with our sweet Lily.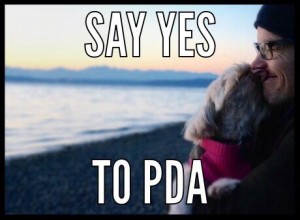 I believe that losing a pet is one of the hardest things we humans can experience. There is something so unique and special about sharing your life with a dog, and if you know me, you know I am a huge, huge dog lover. Lily was diagnosed with congestive heart failure in late 2013, and the vet gave her 6-12 months to live. She had an enlarged heart, and it was overworking. We liked to say it was so large because she had so much love to give. She was our second pooch, and having gone through the trial of saying goodbye to our first, Vida, in order to end her suffering (she had osteosarcoma – bone cancer) we knew exactly what we were in for once we heard the news of Lily's fatal condition. That last year of her life was filled with fun trips, great meals, and a lot of love and snuggles. We were blessed to have her around for 12 months after her diagnosis. We miss her every day.
As you can tell from the photos above, Lily had a good life and was deeply loved. And……you can also probably tell that she shared the company of a certain four-legged companion in her twilight years. In the summer of 2014, Angela and I decided to take a little tour of a pet rescue called Emerald City Pet Rescue, and we happened upon the sweetest little Cairn Terrier, Bruno. Bruno is full of life, and LOVES his new forever home.
As an actor and filmmaker things were very, very sexy over the past year. A few highlights include: Karma Gettin' with Team Mighty Tripod for Seattle 48 Hour Film Project, Esper with Team Mighty Tripod for Seattle 48 Hour Horror Film Project, Force Play with Honey Toad Studio, and Paralytic, my first feature as producer/actor.
Thank you so much for taking the time to read my post and share my adventures. I will be needing a lot of help from you – readers, friends, and fans – over the next few months as we push Paralytic out into the world, so please consider supporting us by following us on social media, and sharing our great updates and accomplishments.
Paralytic Website
Paralytic Twitter
Paralytic Facebook
Subscribe to Me!
Thank you!
David