2018 was a blur. Time moves faster as you age, and I am honestly a bit surprised that it's almost the end of January.
Creatively, 2018 was very rewarding: I spent a lot of the year with my first feature film, The Parish, as we moved through post-production. And, I am happy to report that as of this week, we will be submitting to our first film festival. Once that is done, Angela and I will research other genre fests, submit where appropriate, then get the film in front of as many distributors as possible.
The experience of directing my first feature has been thrilling and humbling. We will keep you posted on our progress as the year unfolds.
Starring: Angela DiMarco, Bill Oberst Jr., Sanae Loutsis, Sara Coates, and Gin Hammond.
You can find us on IMDb.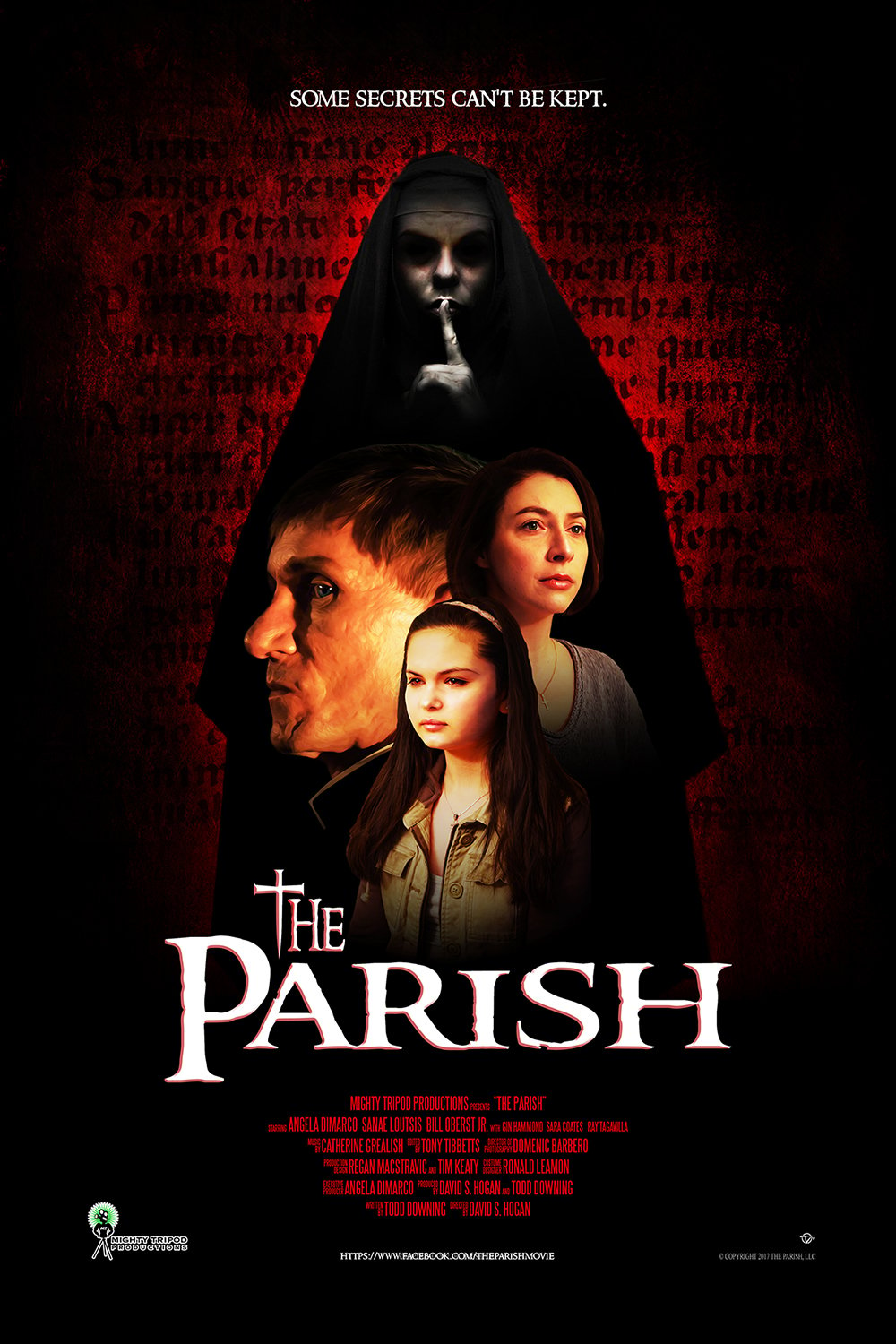 Aside from the post-production journey, 2018 was very good to me as an actor (Thanks, TCM Models and Talent!). I had a ton of auditions, and even managed to book a few roles – and a lot of them with my better half!
Angela and I play The Hatley's (husband-wife/father-mother) in an adorable Microsoft campaign, and we also got to act in a few short films together – Area 43, Crowbar, and True North. Oh, and we also got to collaborate with our friends Eryn and Weetus, on a short film they produced.
Apparently, we work well together, as most of my bookings in the year included wifey. Which is a HUGE BONUS.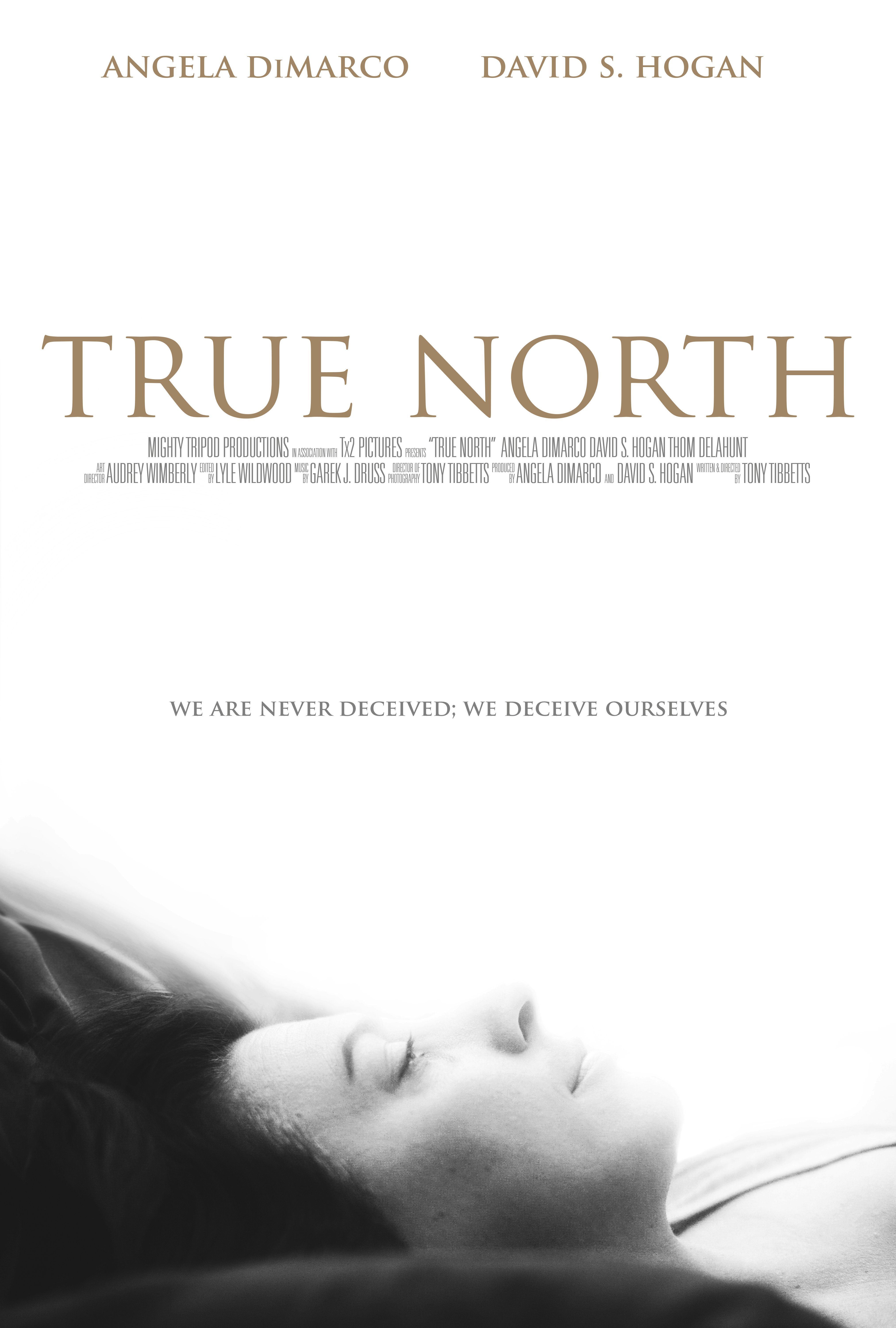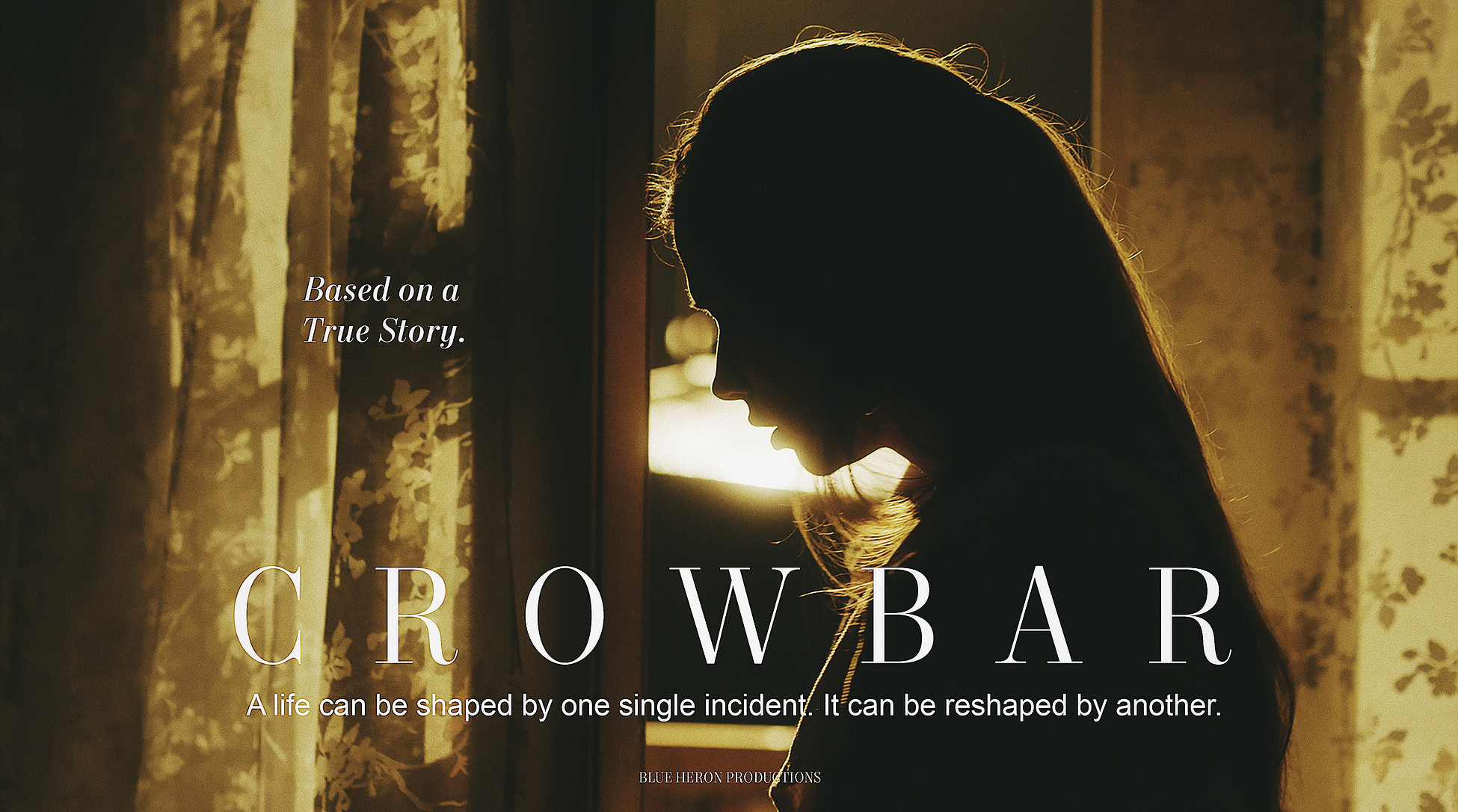 And, while not a model, per se, I did get to act like one for an agency photoshoot!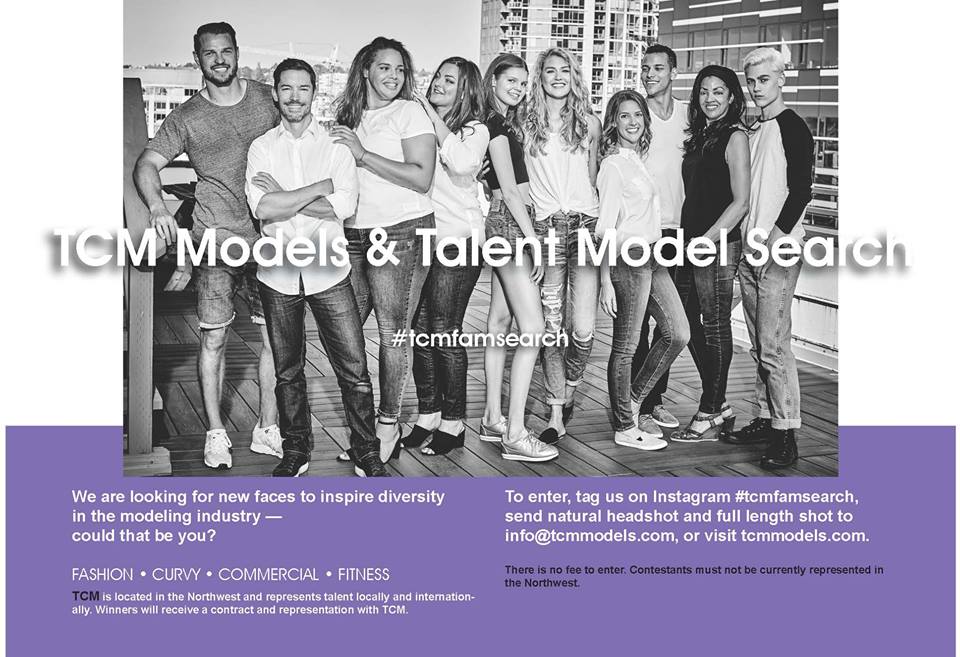 During the summer of last year, Angela and I also travelled to Los Angeles to screen our film, Always, at HollyShorts.
Here is a Red Carpet interview with Jean BookNerd. We are joined here by our friend, Madelyn Grace, who is also in the film.
I am also proud to be producer/actor for Rich Phelps' One Way or Another, which screens next month (Feb. 24) at the Destiny City Film Festival.
Here we are interviewed at HollyShorts 2018.
Below is our trailer.
As early 2019 is already in the books, I am excited for what the year holds. We just finished a little makeover of our acting studio (come see us – Mighty Tripod Acting Studio), The Parish is coming soon, and if all goes as planned, I will be back on stage this summer… with Angela! Oh, and there might even be a vacation in the mix along the way – it's mom's 80th birthday (Happy Birthday, Sue Hogan!).
A few other bits of press and general marketing to get you caught up on all the DSH News:
I recently cut a new reel (to the left), and by following this link, you can read an interview I recently did with the Your Money Geek Blog.
Thanks for reading, and please keep in touch! ~ David
If you want to connect, find me on Twitter and Facebook.