I am so bloody lucky to be an actor. I am convinced that my path as an actor has made me a better person.
"Acting training or the life of an actor is really about being awake." – Hugh Jackman
[youtube url="https://youtu.be/4b1eX0gNuOk"]
I recently closed The Consul with Seattle Opera. This show marked my third show with them, and I had as good a time as ever working with the exceptional cast, crew, and staff. You can learn more about the show and read reviews on the Seattle Opera website.
In other exciting news, my production company, Mighty Tripod Productions, has a short film – Trauma – headed to the Hollywood Horrorfest at the end of March.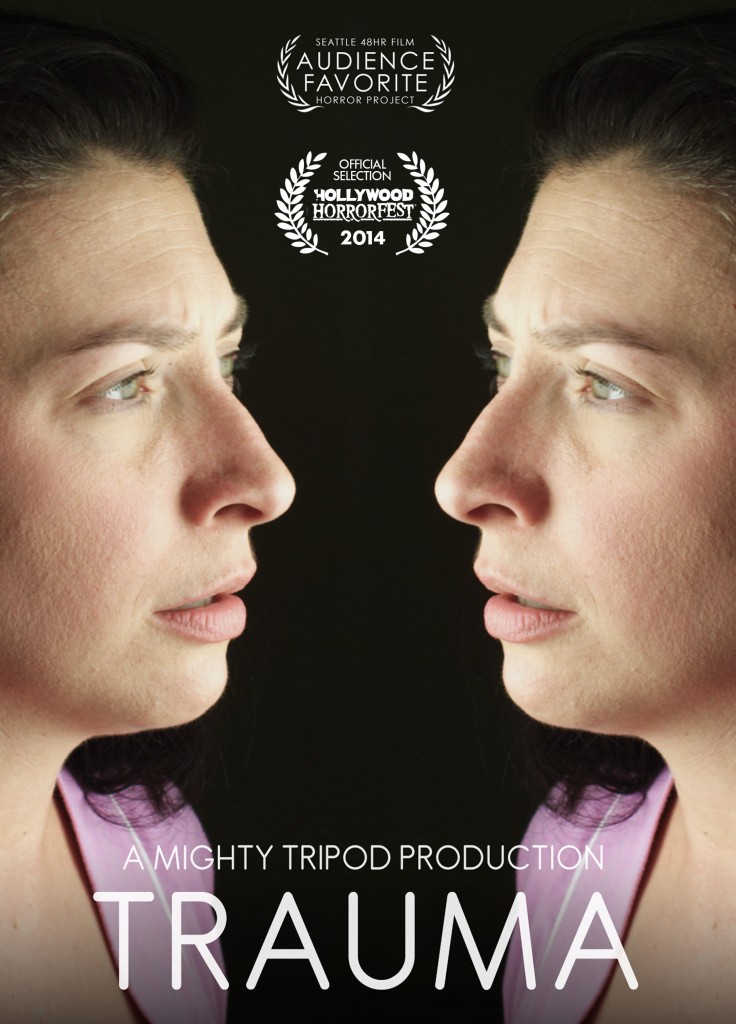 Trauma was the first film that we produced completely independent of others, and it was our first collaboration with Jeremy Berg and John Portanova of The October People.
Speaking of The October People, I am thrilled to announce that I will be working with them again this April, teaming up in front of the camera with my wife, the beautiful Angela DiMarco. I will give you more details as they emerge, but for now, let me just say that we are planning on scaring the pants off of people with this one!
Thanks for reading and please keep in touch!
~ David