Headshots and Images from Sets and Shows
Headshots
I have had the pleasure of sitting for Susan Doupe', John Ulman, and Danielle Barnum.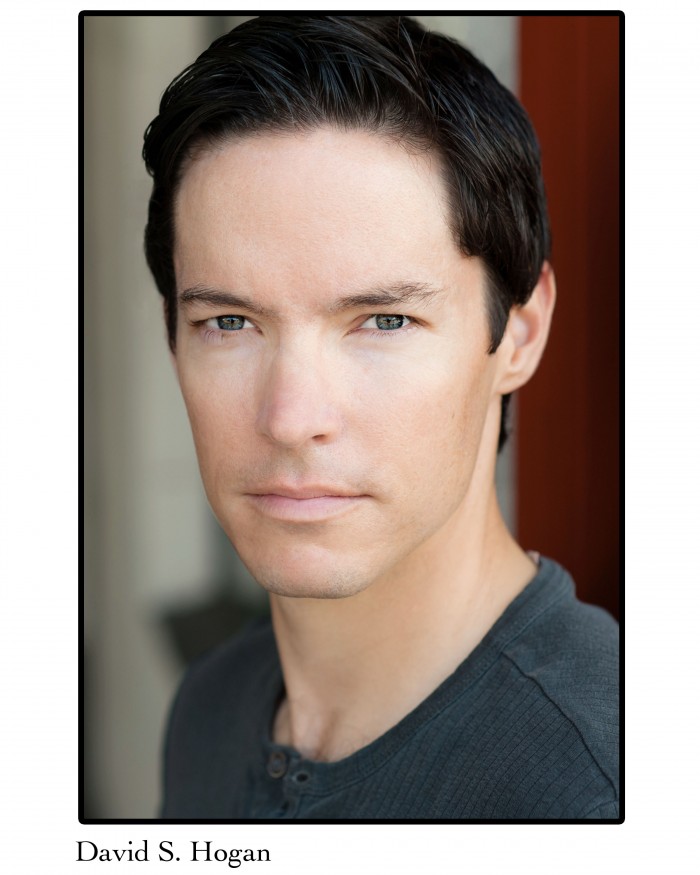 photo by Susan Doupe'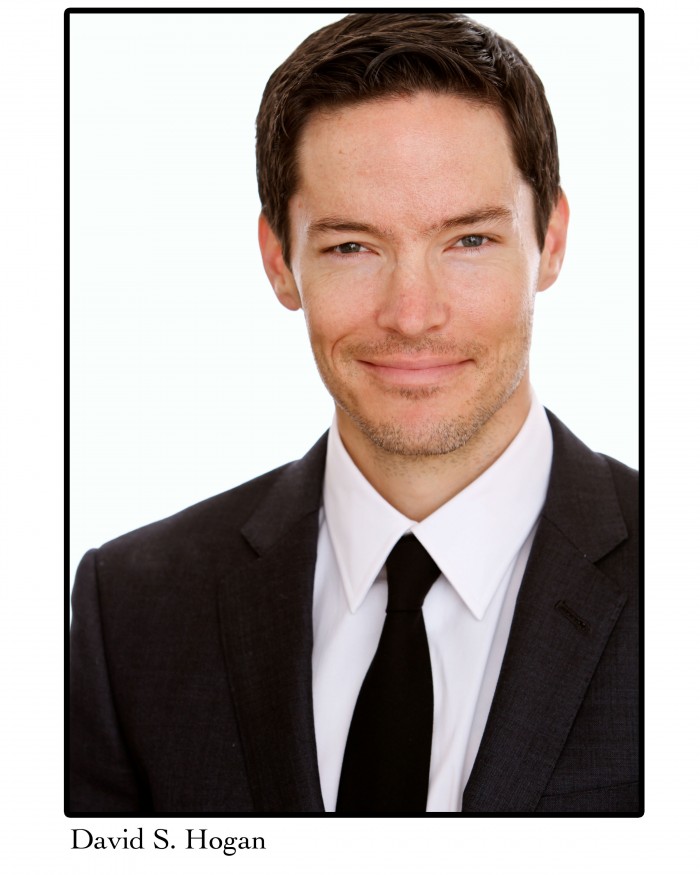 photo by John Ulman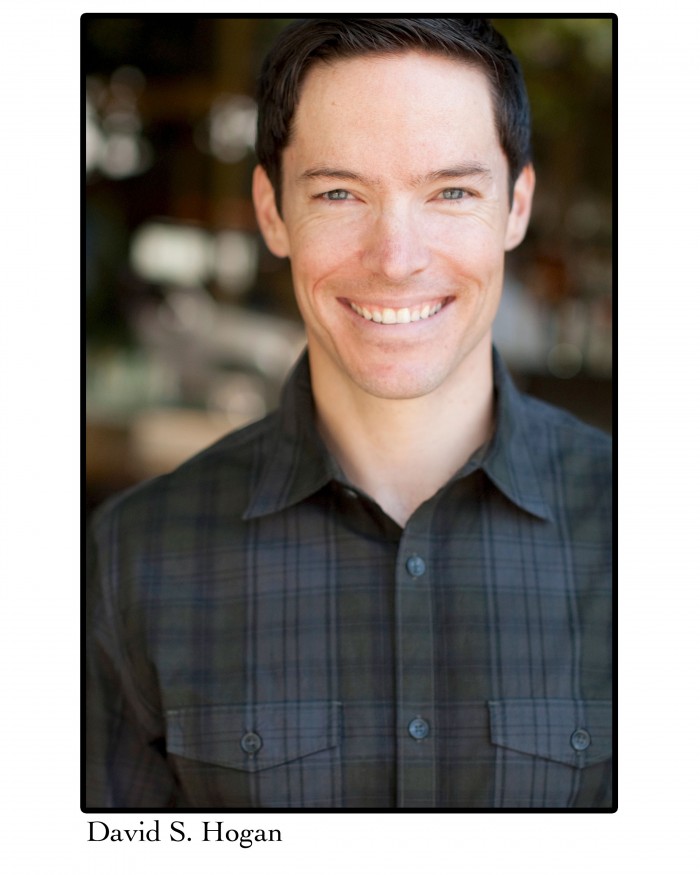 photo by Danielle Barnum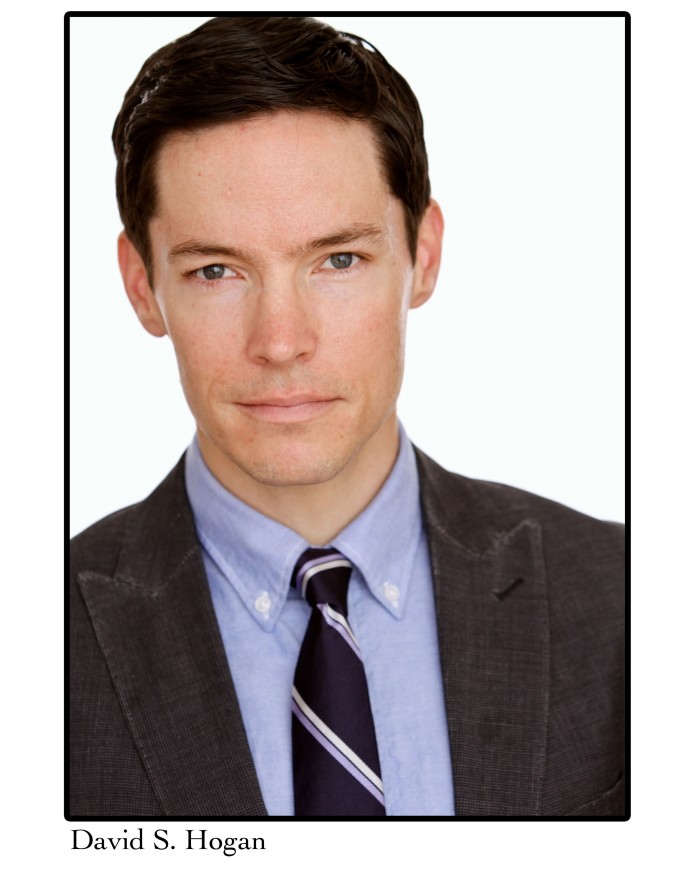 photo by John Ulman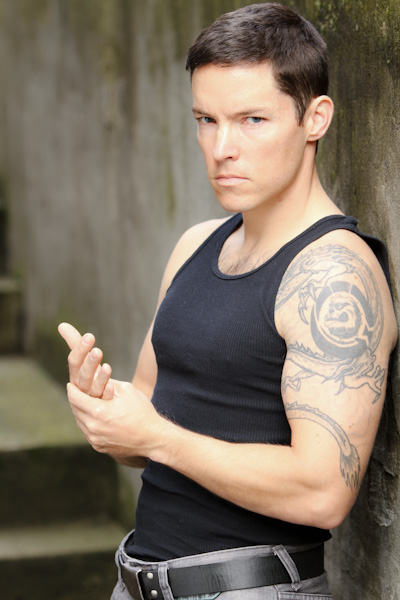 photo by John Ulman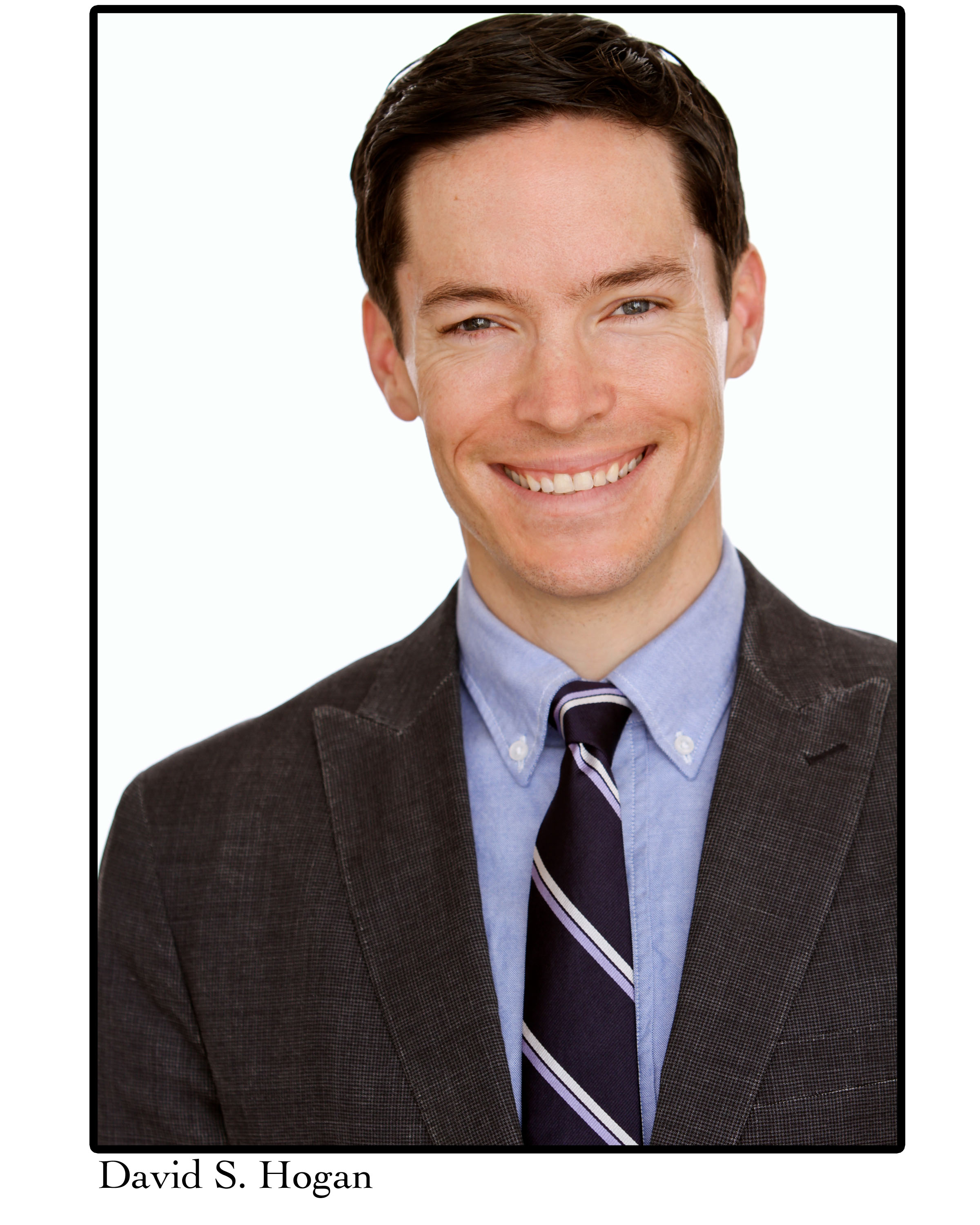 photo by John Ulman
From the Set
Working on set, both behind and and in front of the camera, is some of the most exciting and rewarding work I have done. Enjoy the screenshots and promos below from some of my film and TV projects.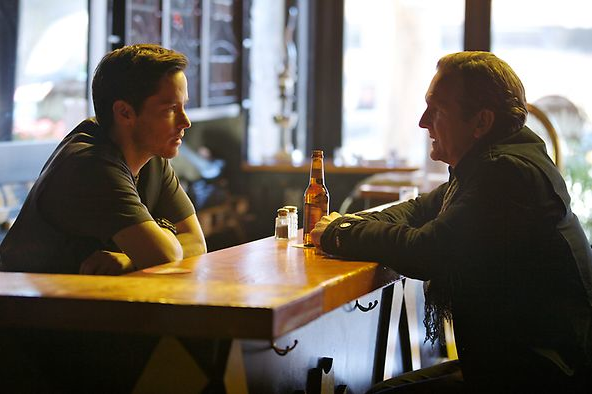 on NBC's Grimm
as Carson in Paralytic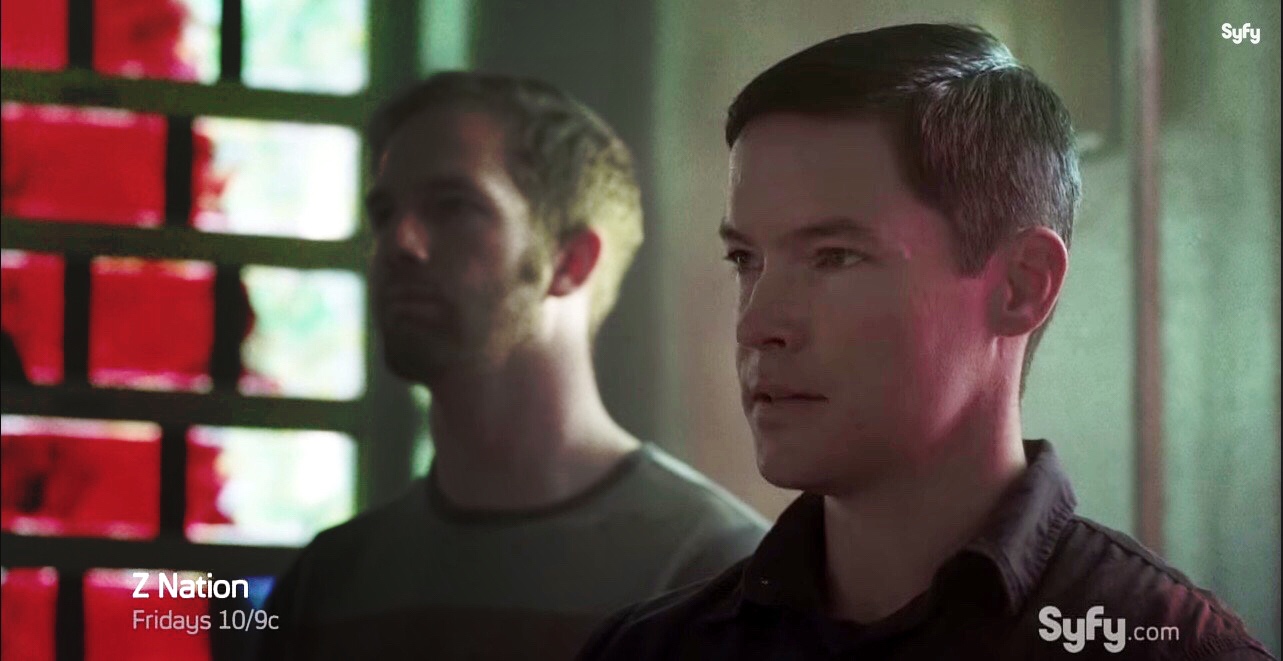 as Brother Eli in Z Nation on SyFy
from A Bit of Bad Luck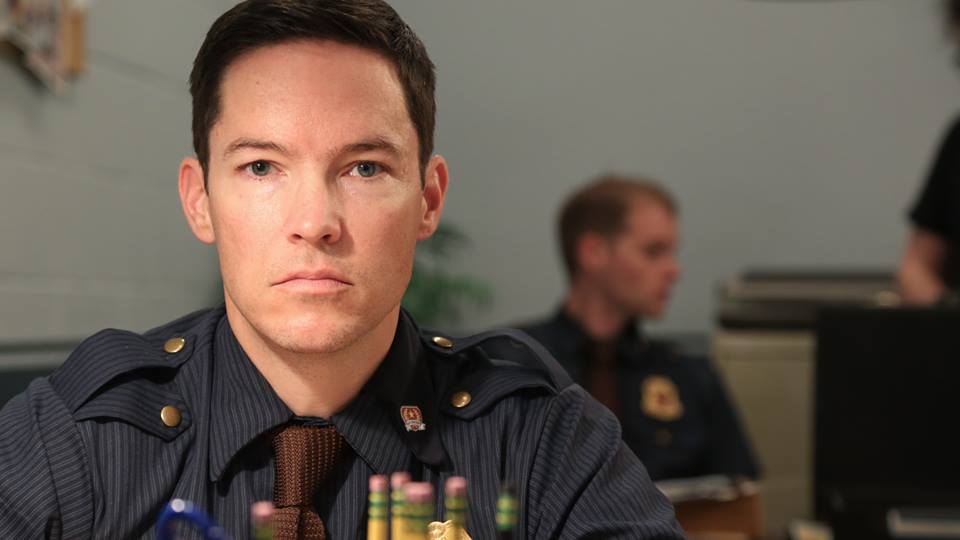 as Detective Hinsley in Force Play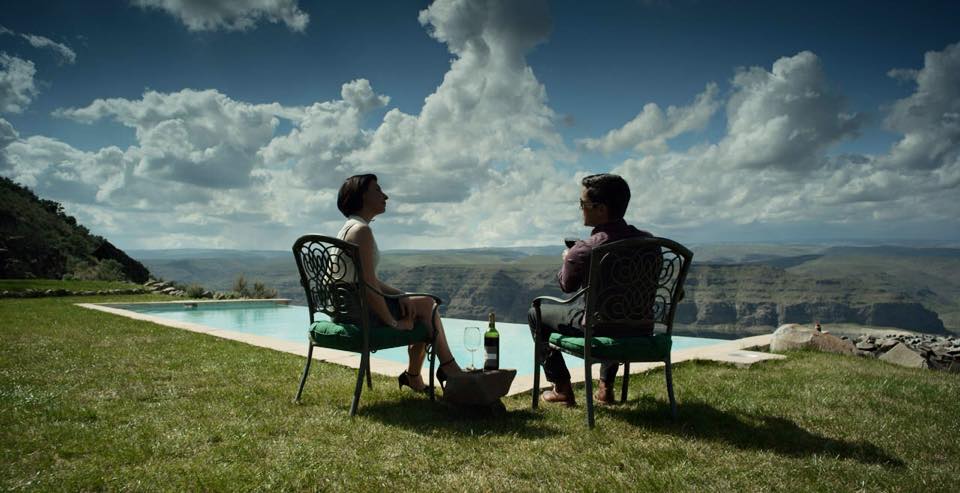 with Angela DiMarco in Paralytic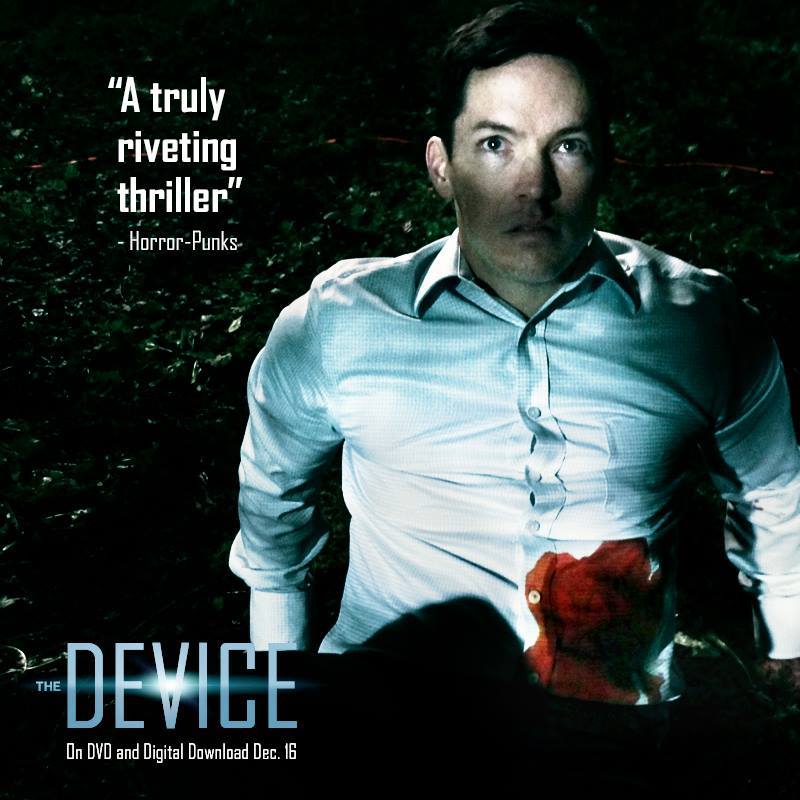 as Calvin in The Device
from Karma Gettin', a Mighty Tripod Production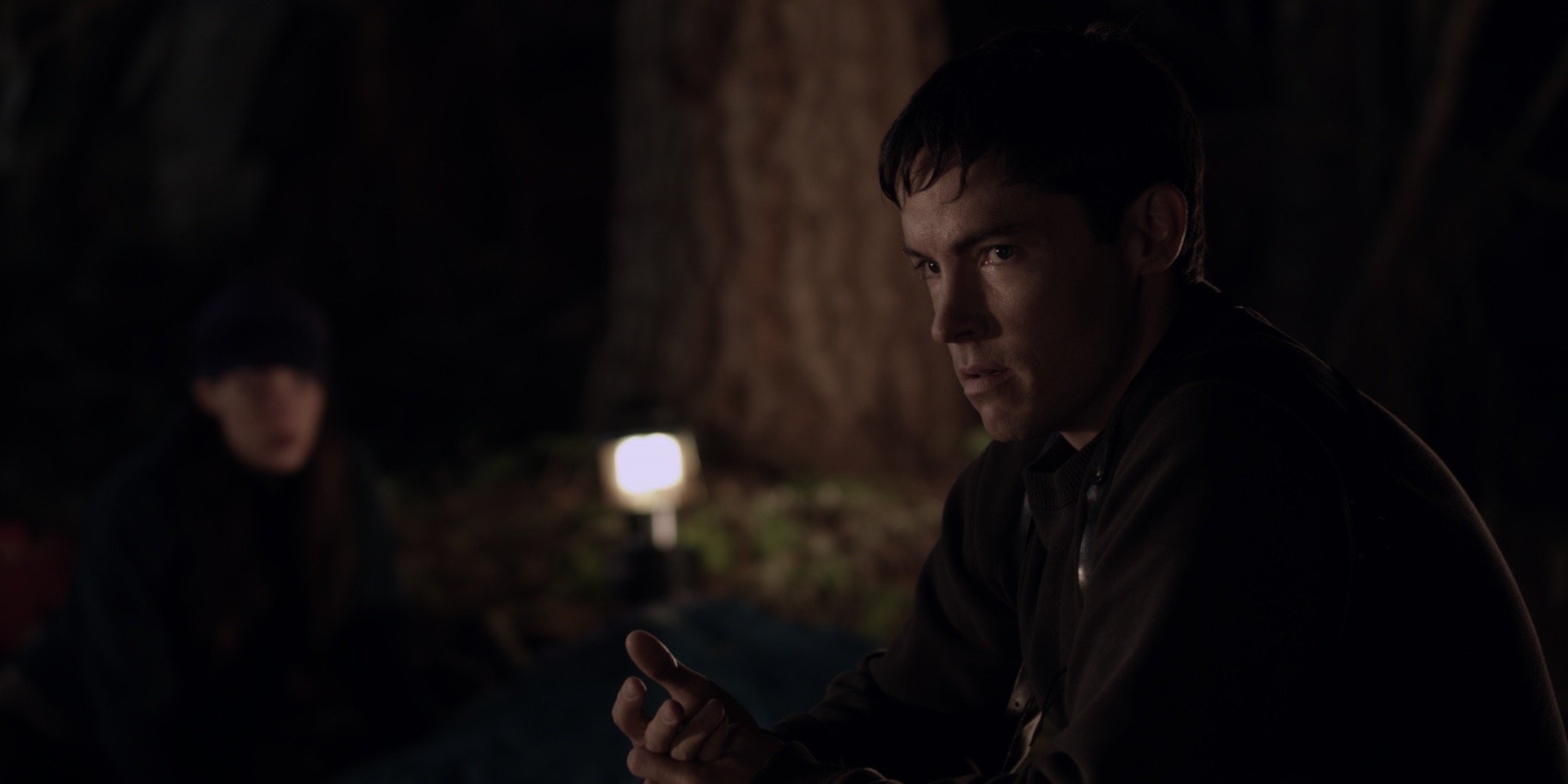 as Allen in Shadwoed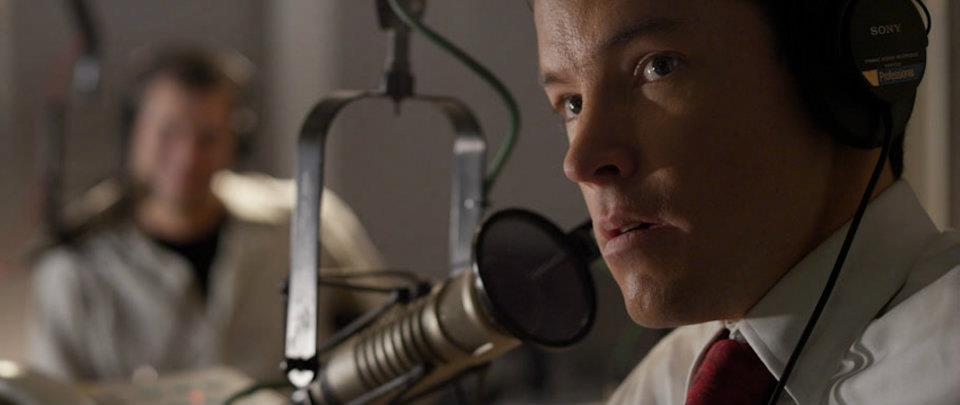 as Ted from All My Presidents
From the Stage
Enjoy the photos from some of my favorite roles and plays.
BTS
I love some candid and BTS shots. I hope you do, too!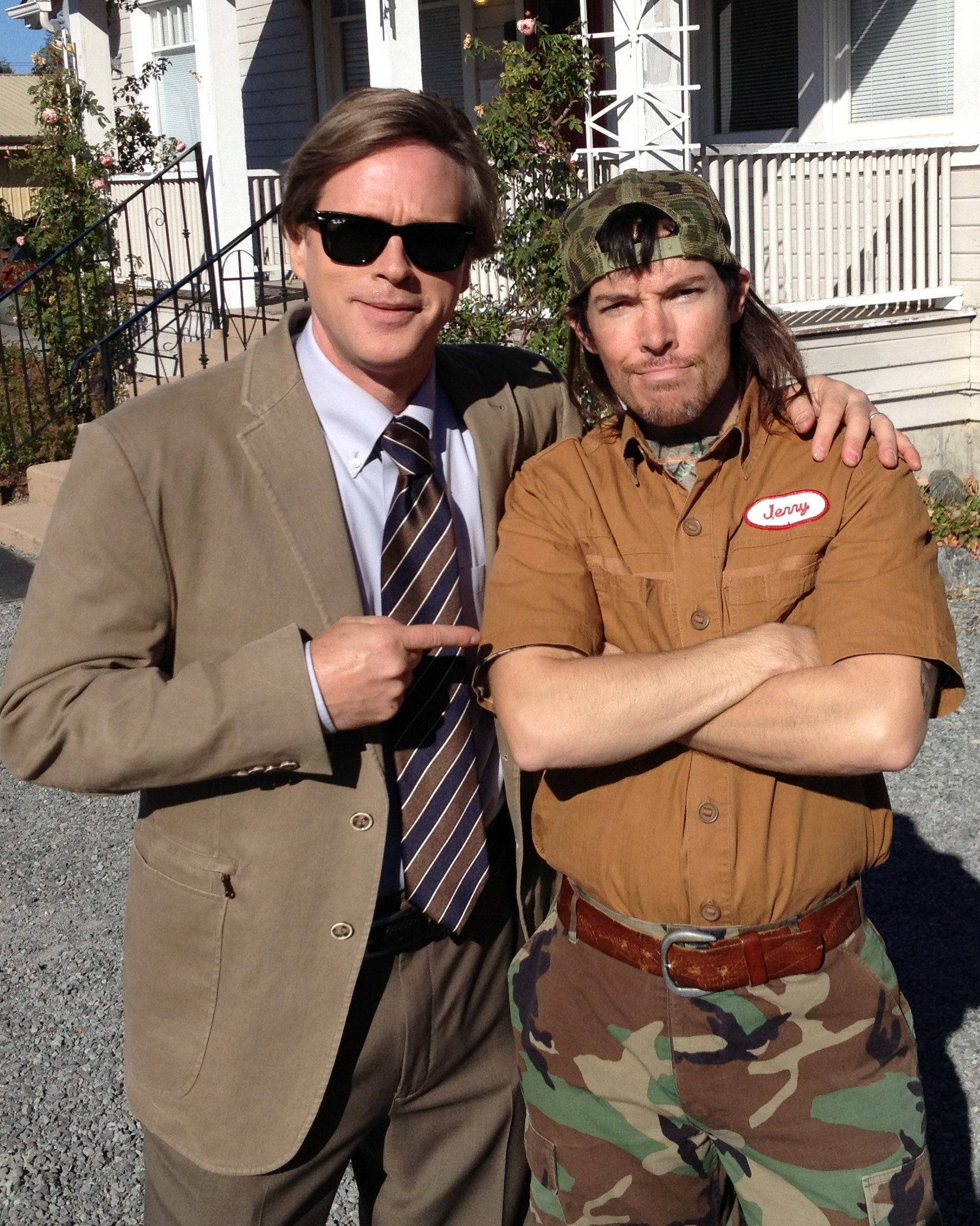 with Cary Elwes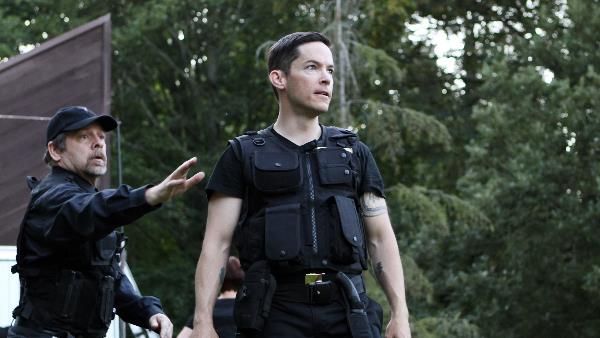 as King Henry in Henry V with Wooden O Theatre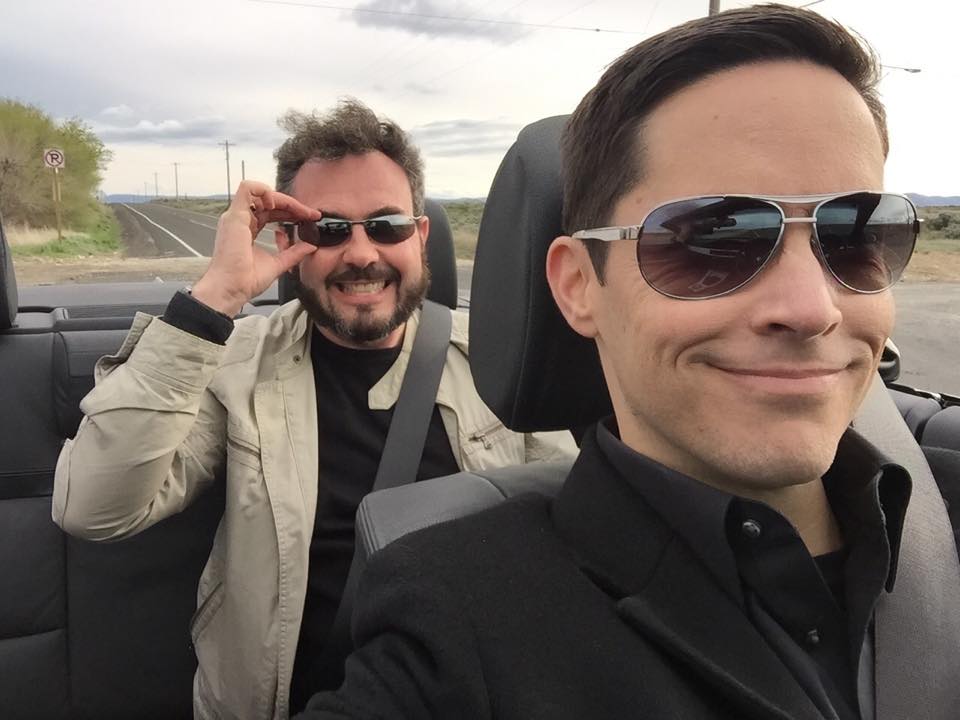 with David Lowe, Executive Producer of Paralytic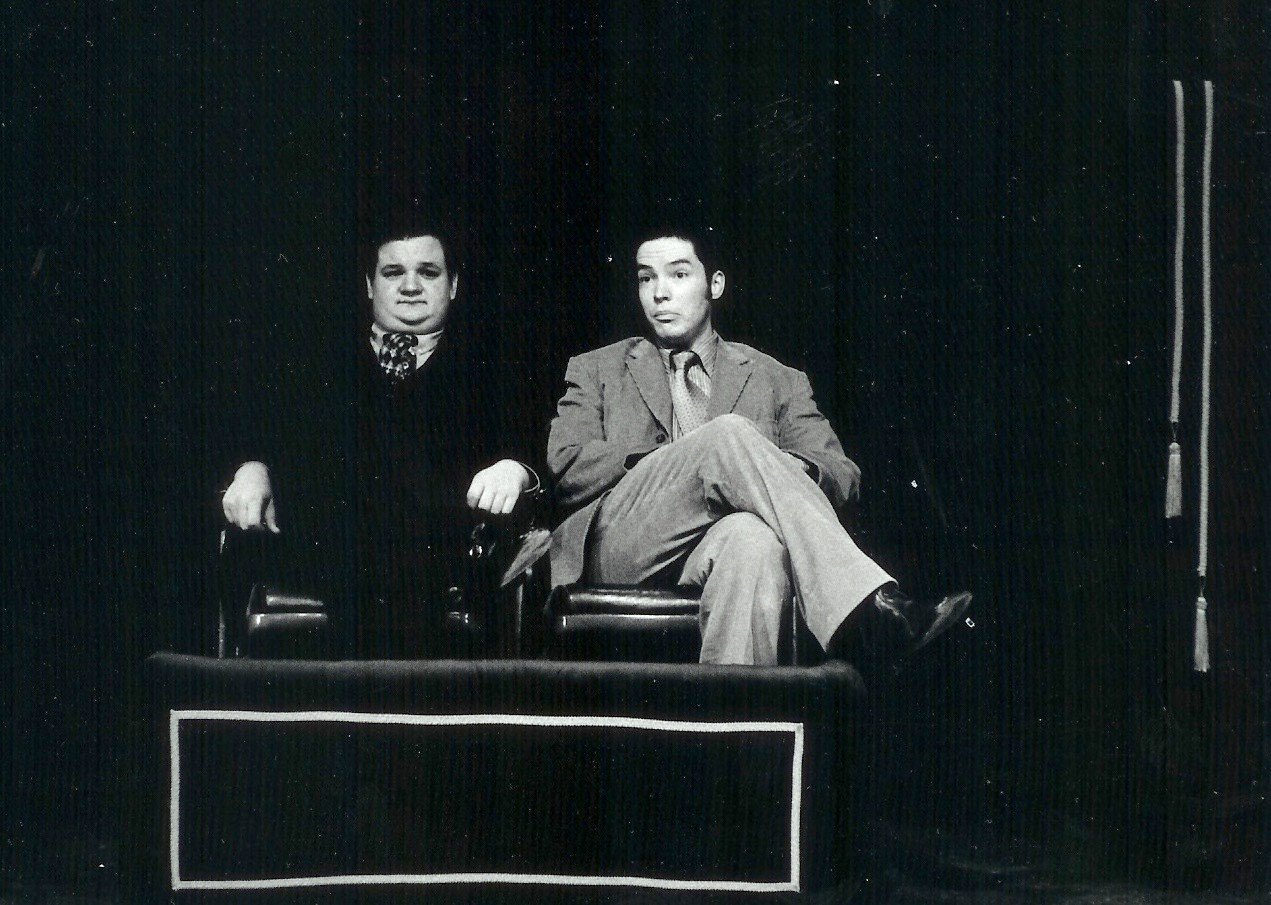 in The Real Inspector Hound, Seattle University (1998).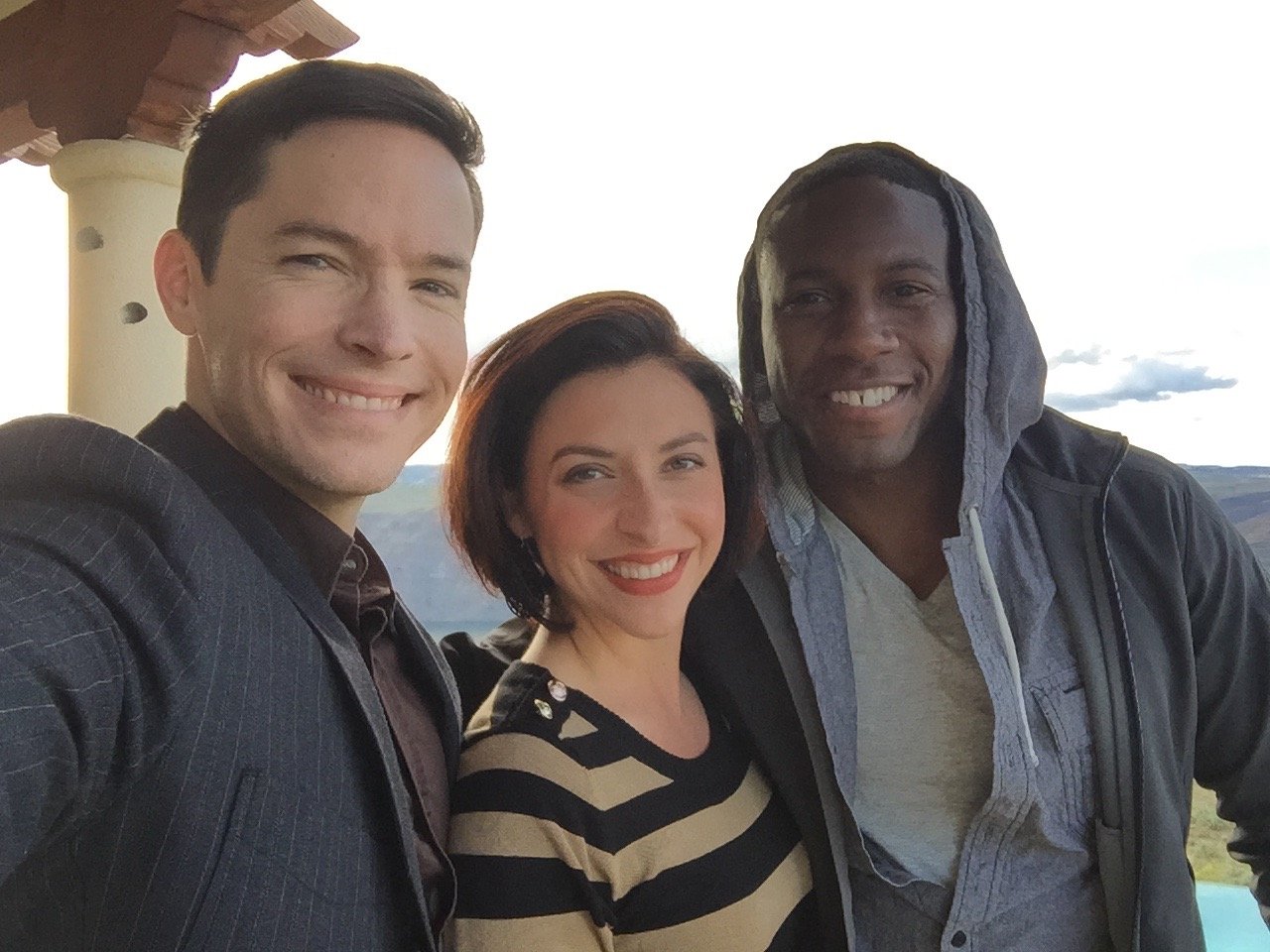 with Angela DiMarco and DeRon Brigdon in Paralytic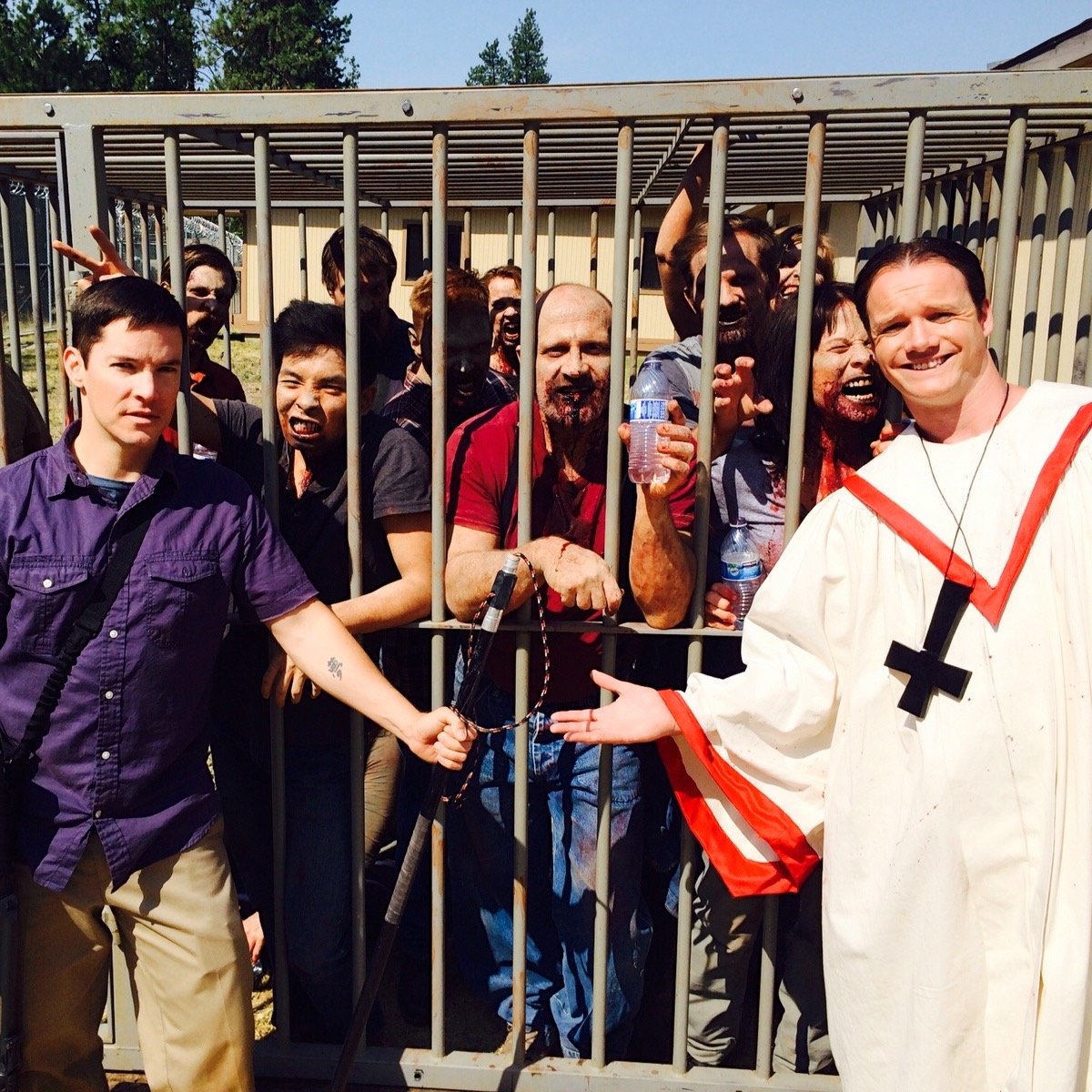 BTS during Z Nation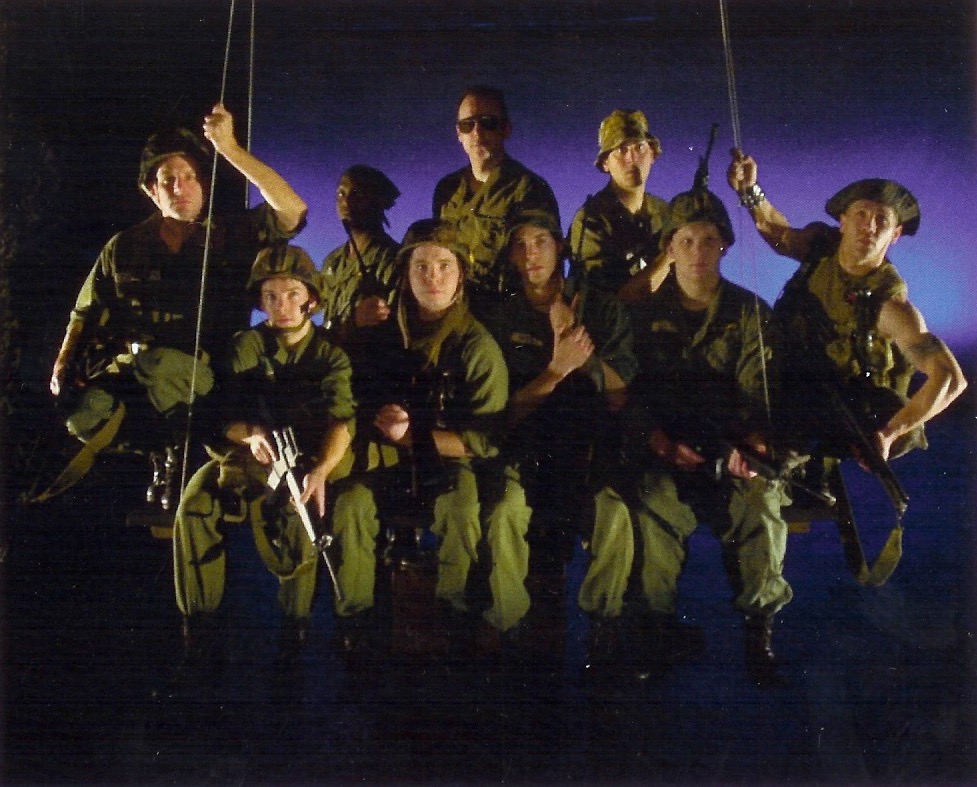 If I Die in a Combat Zone, Box Me Up and Ship Me Home (2001)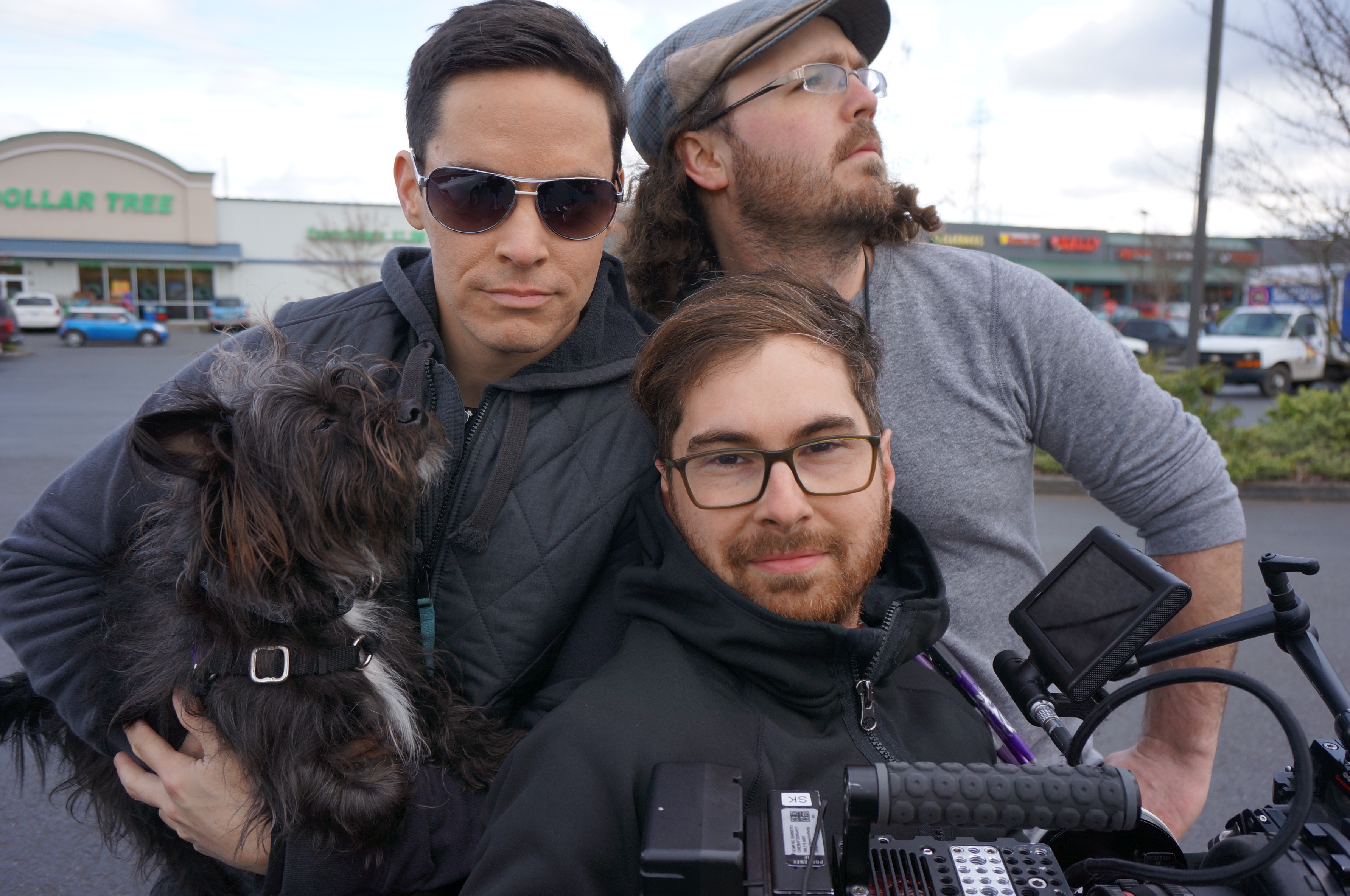 with the Paralytic crew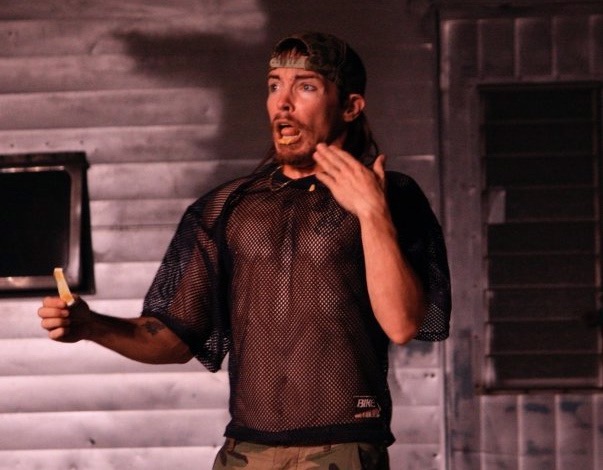 From The Taming of the Shrew with Wooden O Theatre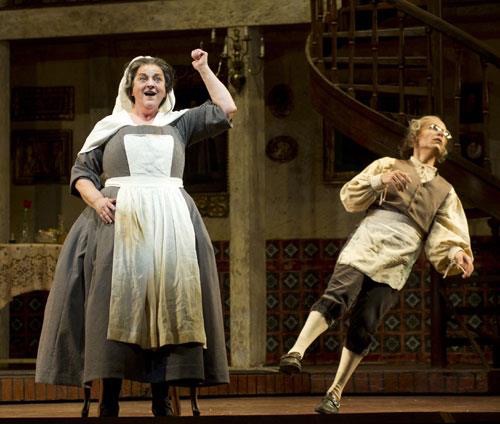 from The Barber of Seville with Seattle Opera
Interested In Working With Me?
I love acting and collaborating on set, and I would love to talk to you about your project.