Thanks for visiting
I am a Seattle based actor, producer, and acting coach. Here on my site you can read my bio, access my resume', view my photo gallery, watch my reel, and contact me.
I have been acting in Seattle since 2000, after graduating from Seattle University. My early career found me on many local stages – from the fringe to The Seattle Repertory Theatre. I really hit my stride working on Shakespeare's plays with Seattle Shakespeare Company and Wooden O Theatre, playing roles like Caliban, Antony, and King Henry in Henry V.
In 2011, I landed my first talent agent, TCM Models and Talent, and have been with them ever since. My relationship with them has been incredible, and I have booked many independent short films, feature films, and TV shows (Thunderballs, GRIMM, and Z Nation). While not as glamorous, my on-camera acting work has also lead me to commercials, corporate videos, and, yes, hand modeling. For bookings, please contact TCM Talent.
When I am not acting, I am very passionate about helping others achieve their goals, especially as artists. My company, Mighty Tripod Productions, which I run along side my wife, Angela DiMarco, offers training to actors in our region, and we also work as coaches and career consultants.
I hope you take a few minutes to explore my site, and I encourage you to reach out if you have any questions.
~ David S. Hogan
Headshots
My headshots were done by Evan Gardner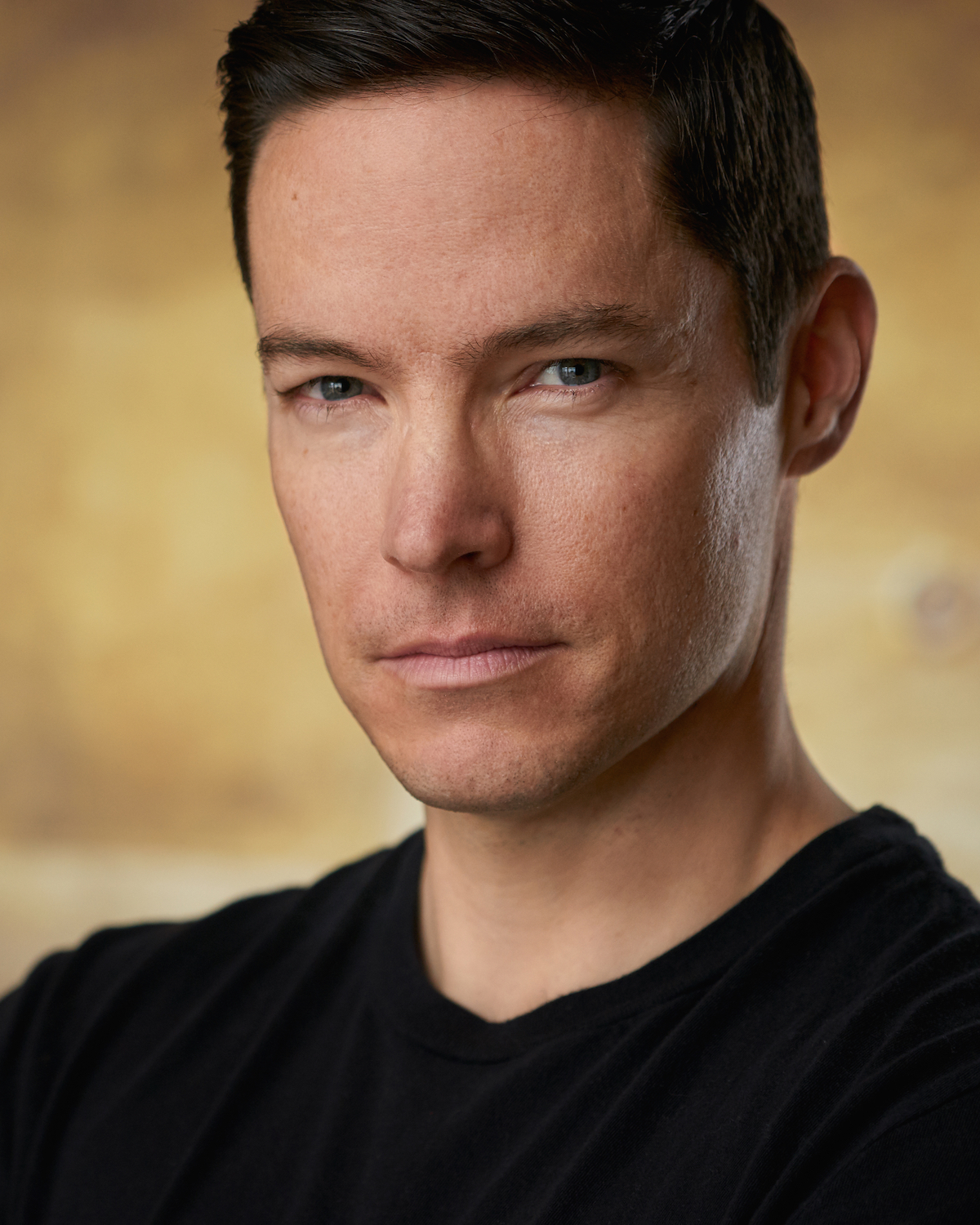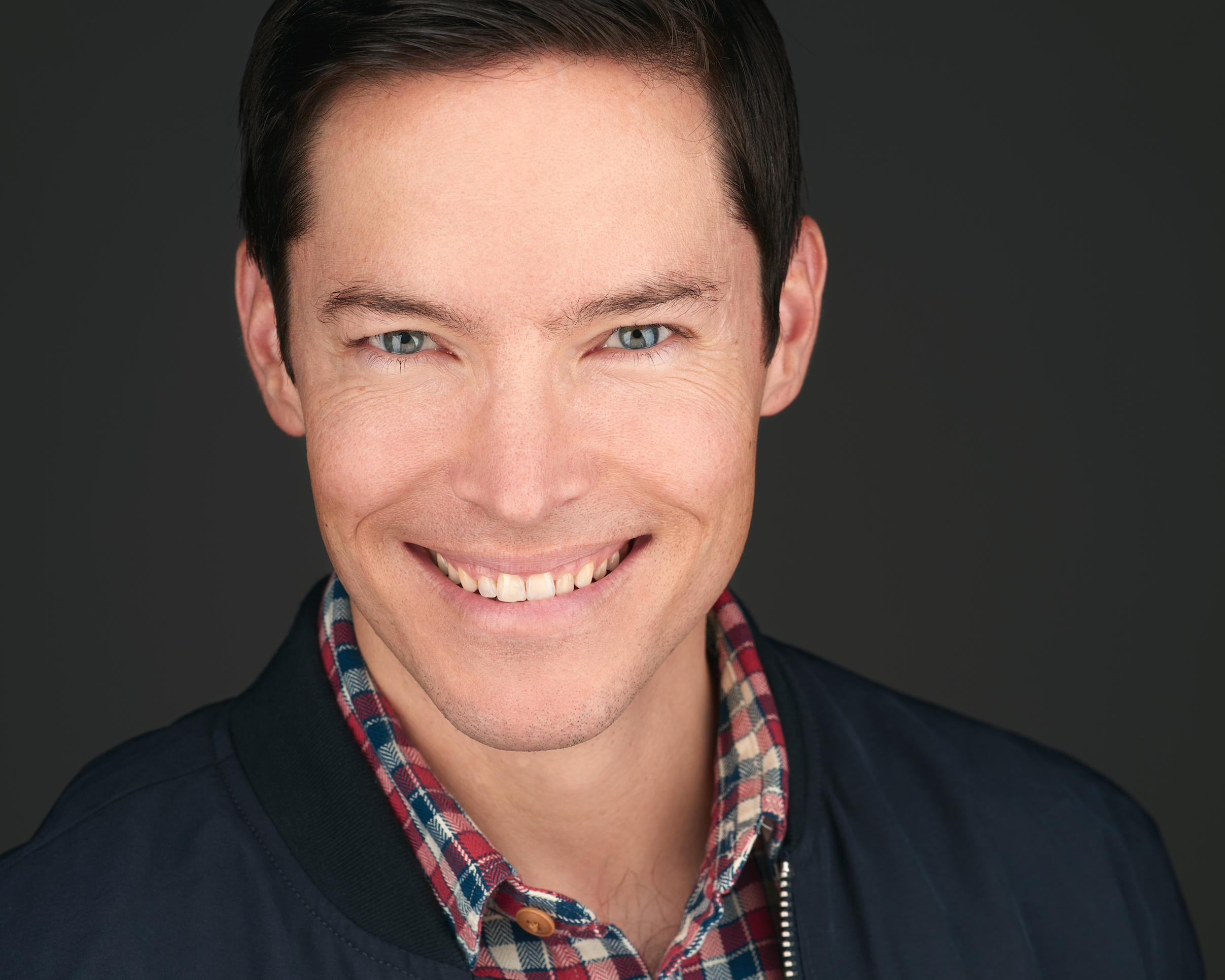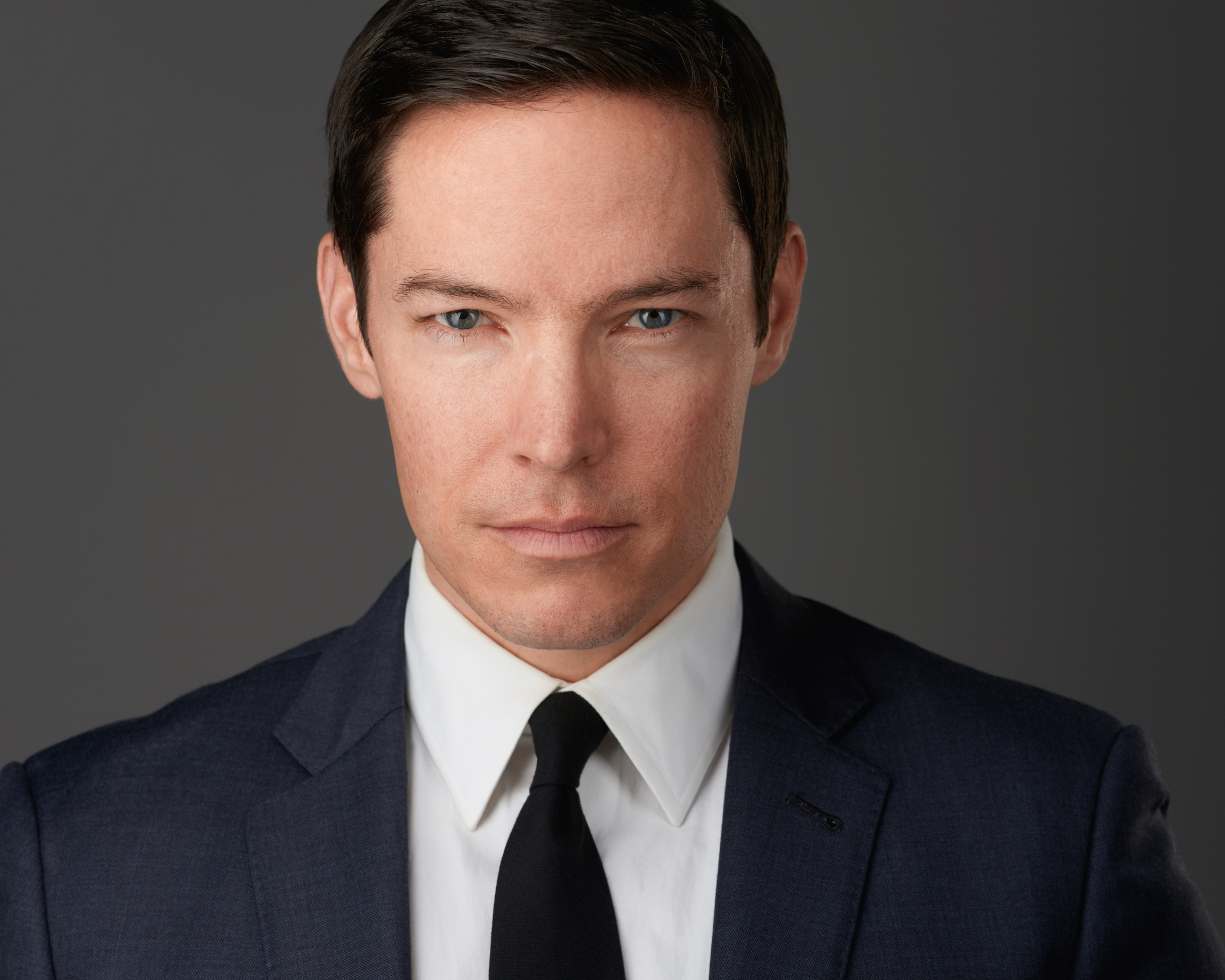 Recent Work
A few highlights from some recent bookings.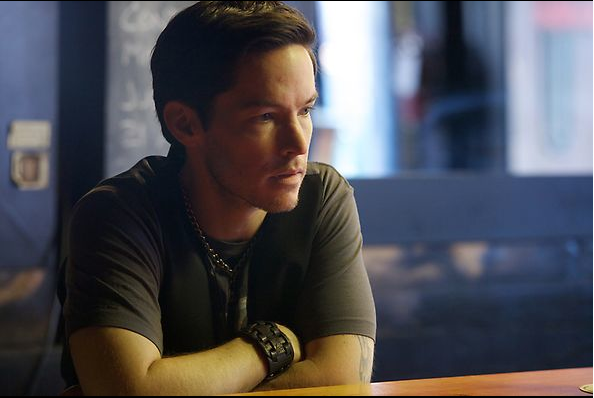 As Quinn on Grimm
In 2012 I made my network television debut as Quinn, in NBC's Grimm. I had been with my agent for about a year, and had auditioned for the show about 4 times, previously. It was an unforgettable experience and I learned a lot about how things work on projects of that scope.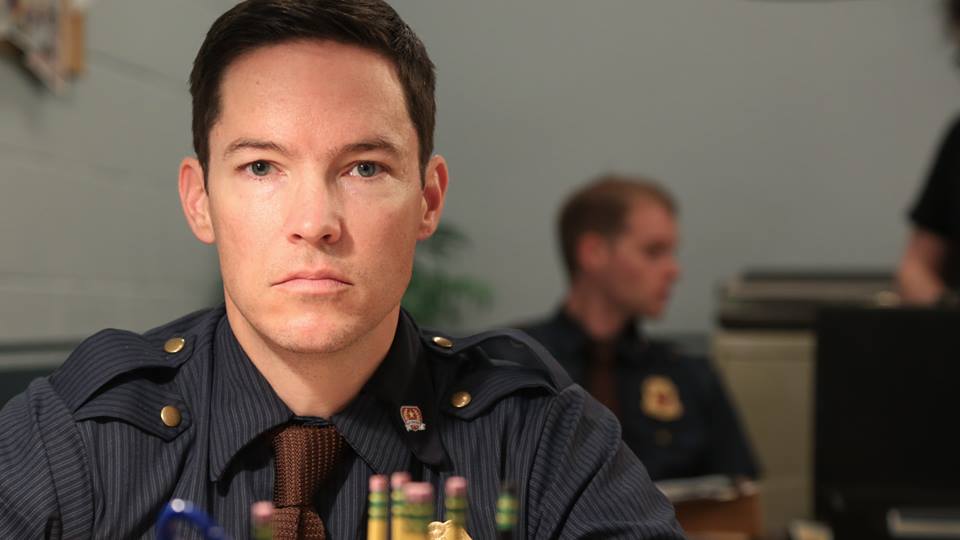 Detective Hinsley in Force Play
In the summer of 2014 I got to work on a very fun film with a slew of excellent actors and producers whom I greatly admire. Honey Toad Studio is planning for a 2015 release. Stay tuned!
As Brother Eli in Z Nation
In 2014, Washington got herself a television show all of her own, and, yep, it was a zombie themed affair. I was fortunate to book a great role during season 1, and I can't wait to see what happens in season 2.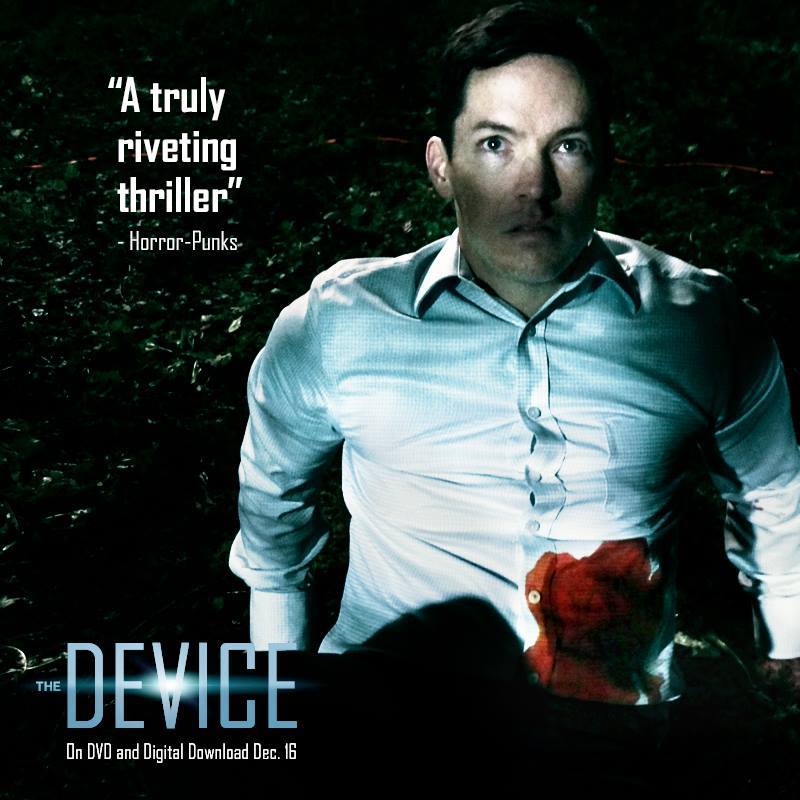 Calvin in The Device
In the spring of 2014, I got to work on this fantastic sci-fi feature with new friends (The October People), and my wife, Angela DiMarco, who played my fiancee' in the film, Abby.
My Latest Work: PARALYTIC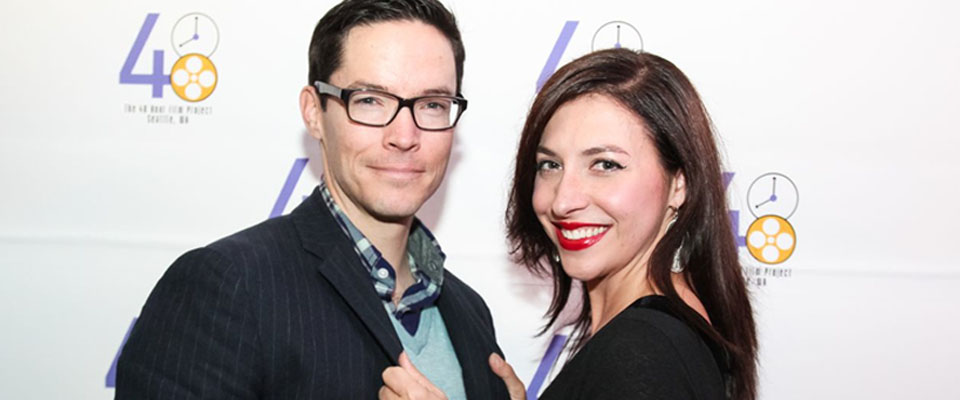 with Angela DiMarco at Seattle 48 Hour Film Project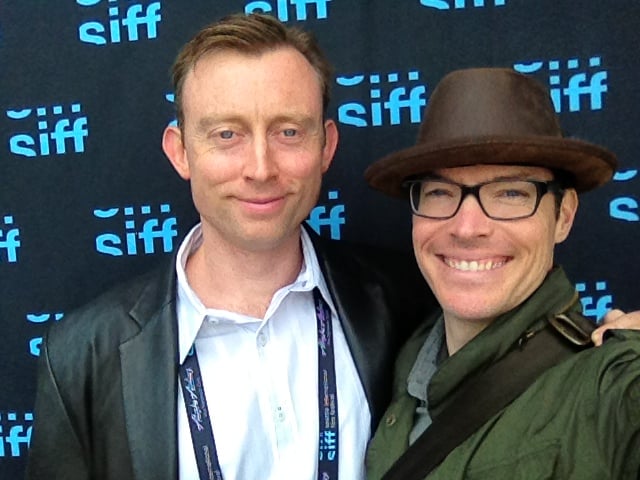 with Joey Johnson at SIFF 2013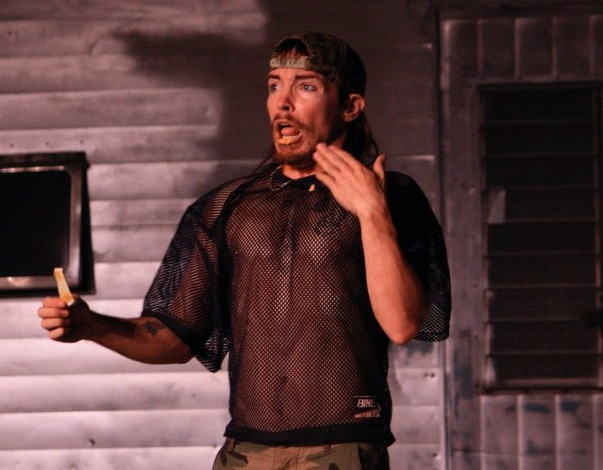 with Seattle Shakespeare Company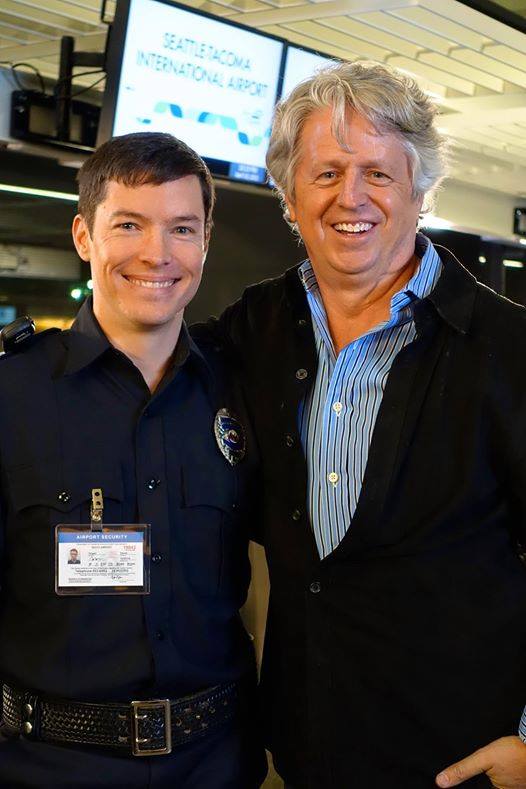 on set with John Jacobsen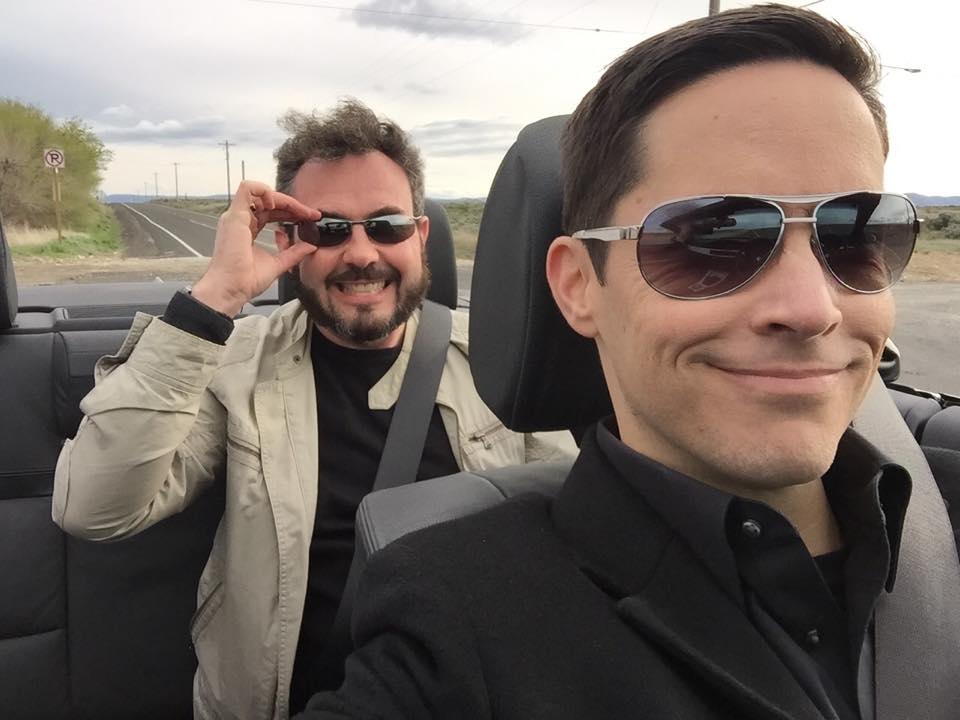 with David Lowe on the Paralytic shoot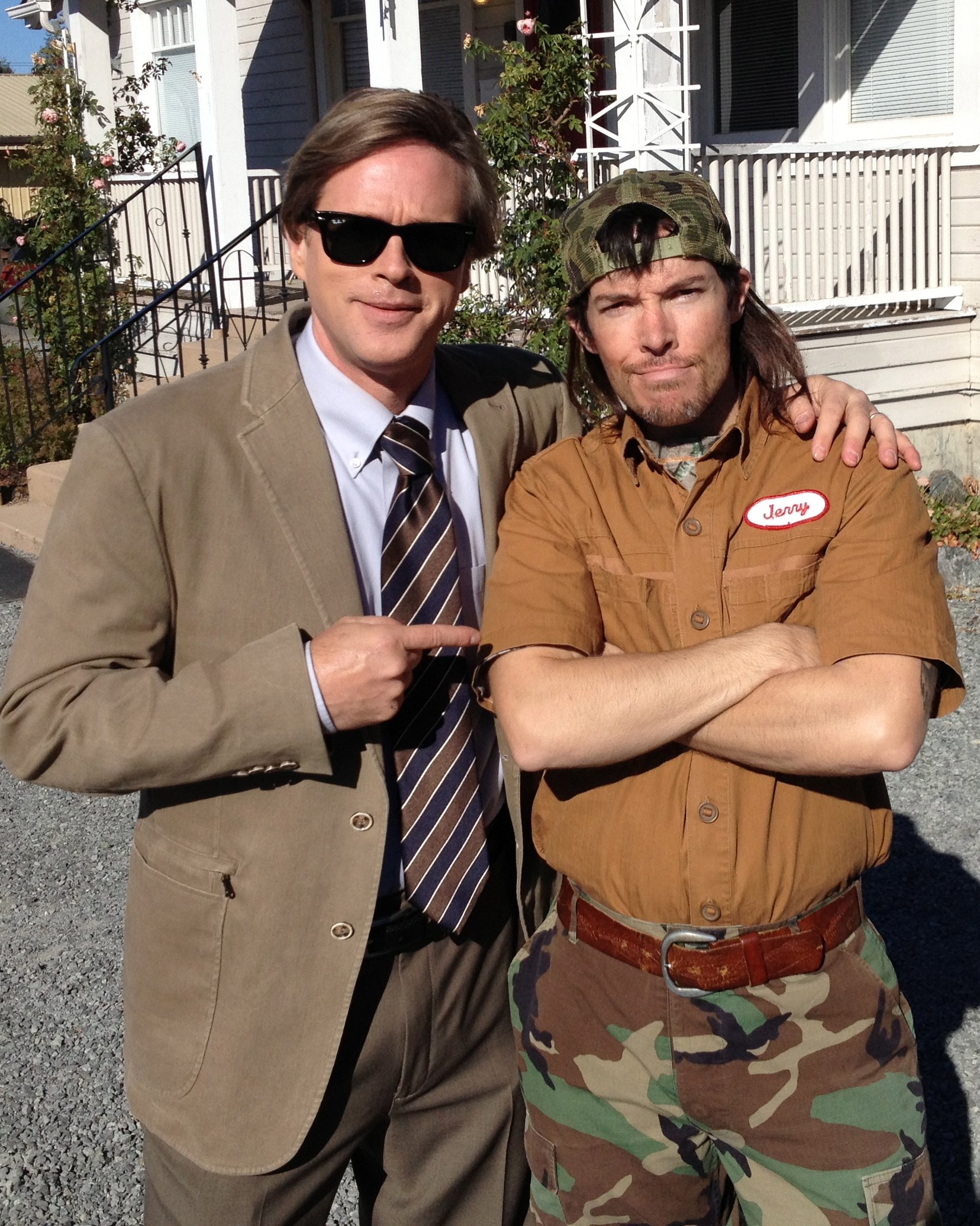 with Cary Elwes in A Bit of Bad Luck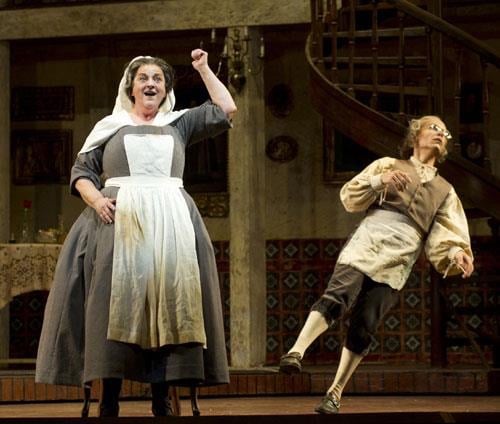 with Seattle Opera in The Barber of Seville