My Story
I was raised in Seattle, Washington by James and Susan Hogan, and have been working as an actor since 2000. My work has been seen at Book-It Repertory Theatre, Seattle Shakespeare Company, The Seattle Opera, Seattle Repertory Theatre, and more. My last show on stage was with Seattle Shakespeare's Wooden O in the summer of 2013, where I played King Henry in Henry V – "Once More Unto the Breach, Dear Friends!" – since then I have been focusing more on working my craft in front of the camera. Recent Credits: Bad Samaritan, The Scottish Play, Chronoception, and Rockaway. You can learn more about these projects on my IMDb page.
For a bit of history: In the fall of 2010 I signed with TCM Models and Talent, and in 2011 I had a breakout year in front of the camera, booking Thunderballs (network pilot), Shadowed (feature film), and All My Presidents. In 2012, I made my network television debut on NBC's Grimm. Additionally that year: A Bit of Bad Luck starring Cary Elwes, Bigfoot, starring Danny Bonaduce, multiple short films, and my first project as a producer: The New Jack, a web series pilot, that never saw the light of day. In May of 2013, I reprized the role of Grumio in Seattle Shakespeare Company's critically acclaimed "trailer park" The Taming of the Shrew:
"Petruchio's mesh-jersey-and-camo wearing sidekick Grumio (David S. Hogan) is an absolute gem. He uses body language and facial expressions—scowls, constant karate jumps and howls, military marches—in a way that garners as much laughter as the biting dialogue," Source, City Arts. That summer, I played King Henry in Henry V with Wooden O Theatre to critical acclaim: "Hogan's clear, resonant voice, his keen alertness and confident bearing radiate strength and determination." The Seattle Times. "David Hogan's performance was exceptional and his deliverance of King Henry's famous St. Crispin's Day Speech was flawless and received a well-earned round of applause from the audience." Drama in the Hood. My good fortune has extended since that 2011 start, and I continue to work in front of the camera and produce on a regular basis.
I am a three time winner of the Seattle Times Footlight Award for Stellar Acting (2002, 2009, and 2012), and a winner of the Gypsy Rose Lee Award for Excellence in Performance in a Leading Role (2012). As an educator, I have been working as an acting coach and professional consultant since 2008. I've studied with John Jacobsen (direct line to Uta Hagen), Tom Todoroff (direct line to Stella Adler), Jessica Marlowe Goldstein (direct line to Leonid Anisimov), Nike Imoru, and Steven Anderson, to name a few. In June of 2012, my wife and better half, Angela DiMarco, and I founded Mighty Tripod Productions, a film production and educational outreach company. We teach on-camera acting classes and workshops. We recently wrapped principal photography of our first feature film, Paralytic. In the Northwest Region, I am represented by Melissa Baldauf at Big Fish NW Talent. In the Southwest Region, I am represented by Tina Presley at Presley Talent.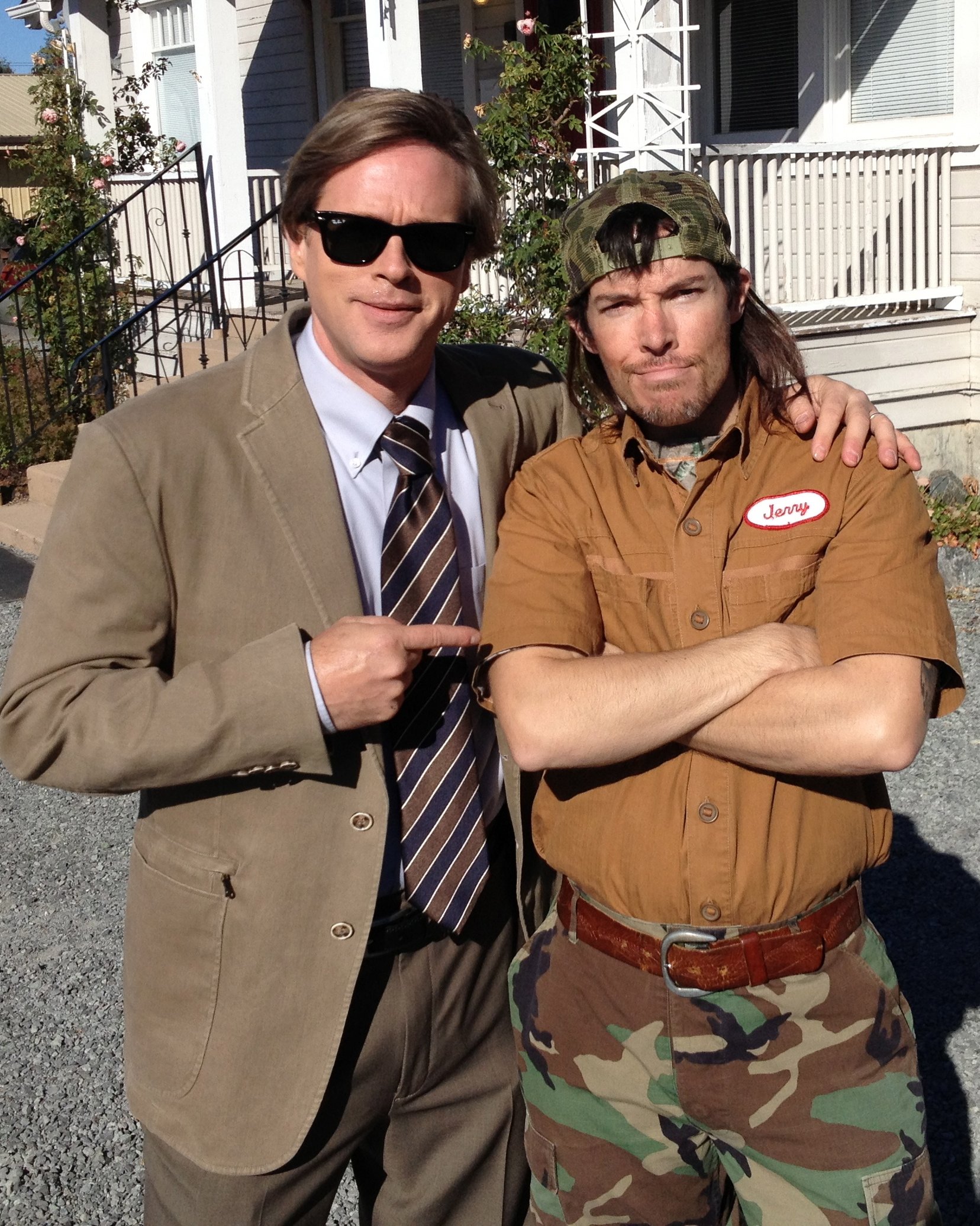 On Film
David's work can be seen in many short and feature films, including Shadowed, A Bit of Bad Luck with Cary Elwes, Force Play, Paralytic (2016), All My Presidents, and Esper.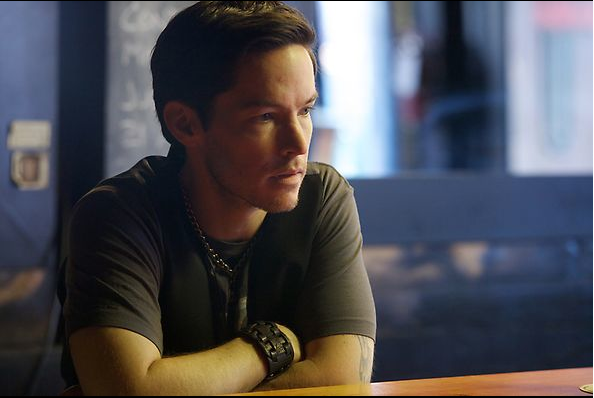 On TV
David's first TV booking was a pilot for Spike TV called Thunderballs. His work has also been seen on NBC (Grimm) and SyFy Channel (Z Nation, Bigfoot).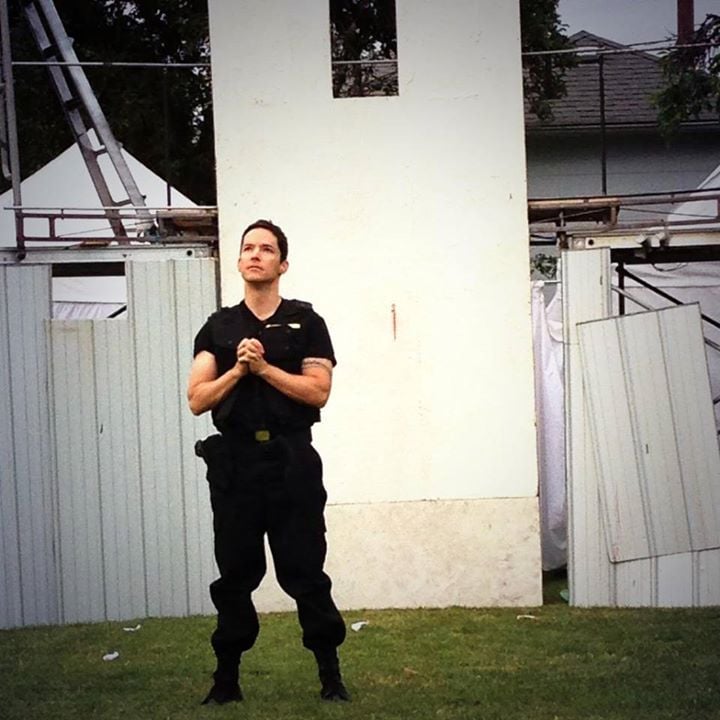 On Stage
Over half of David's resume' lists credits from Shakespeare. He is a passionate performer of the bard's texts, and has played many great roles in the canon.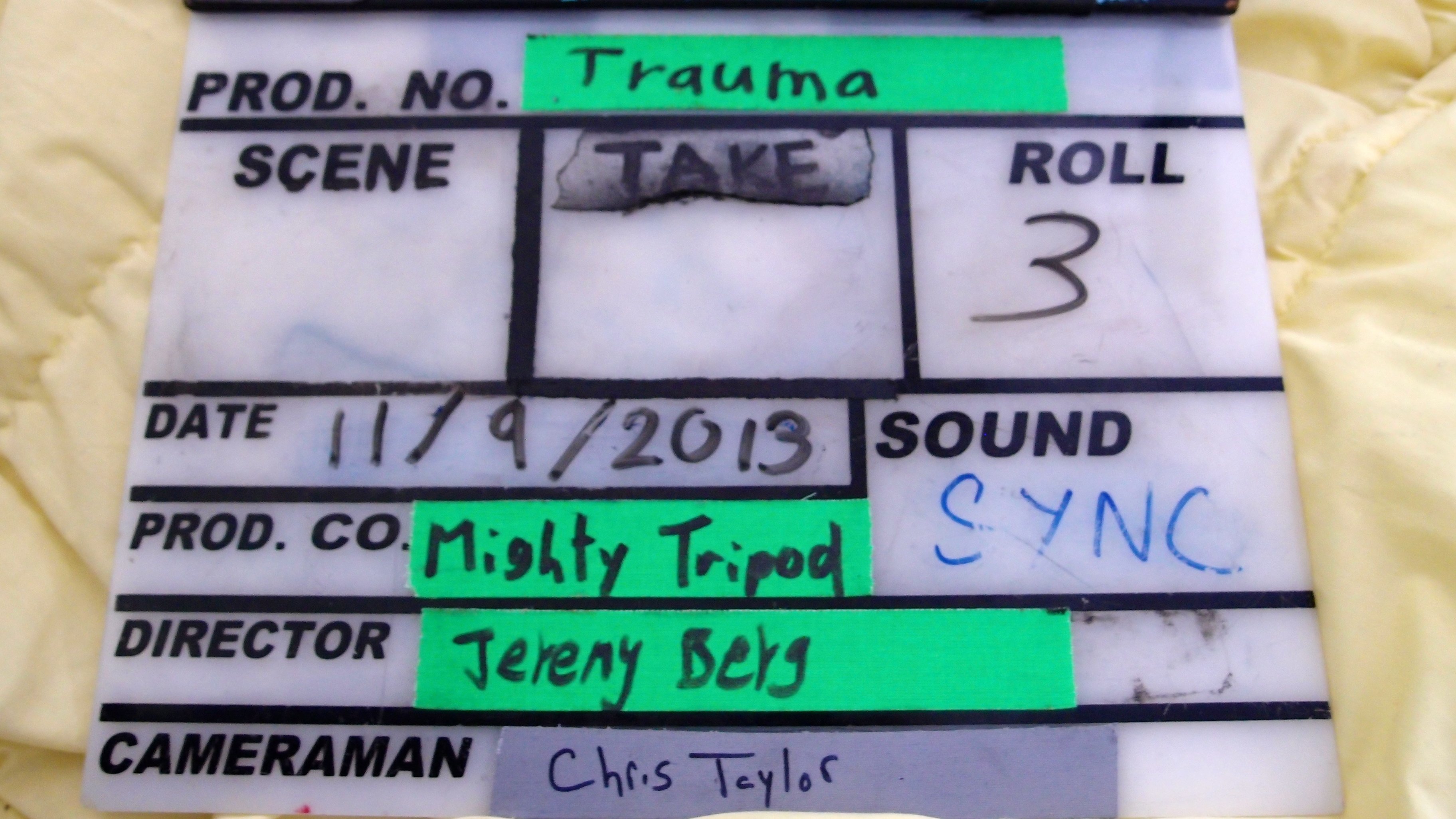 Teacher and Producer
With his production company, Mighty Tripod Productions, he and his wife, Angela DiMarco, produce short and feature films and teach on-camaer acting courses.