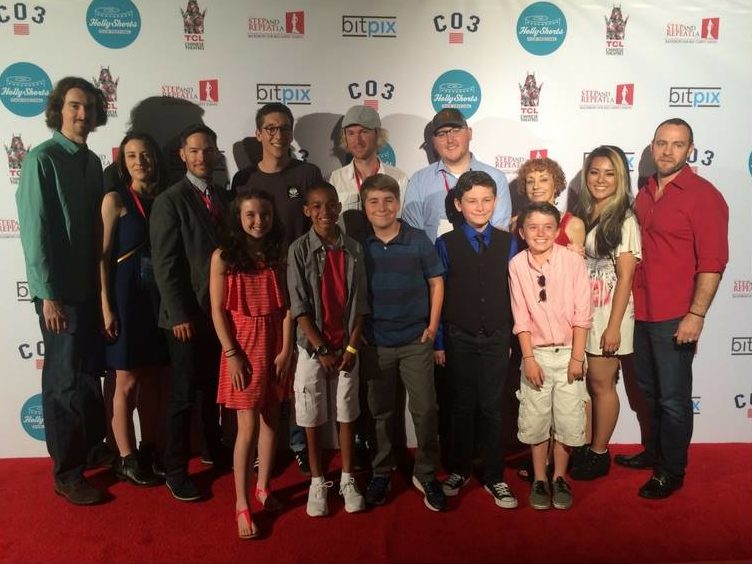 The Lunchbox Brigade Team on the Red Carpet
The Lunchbox Brigade was the 2015 Hollyshorts Best Screenplay Award Winner, and premiered at the festival last August. Those shiny, happy, and amazing filmmakers & actors pictured above joined forces last year, and brought Kyle Thiele's script to life. I had an amazing time at the festival with my wife, Angela DiMarco, celebrating with a lot of amazing friends, new and old. Here are a few highlights.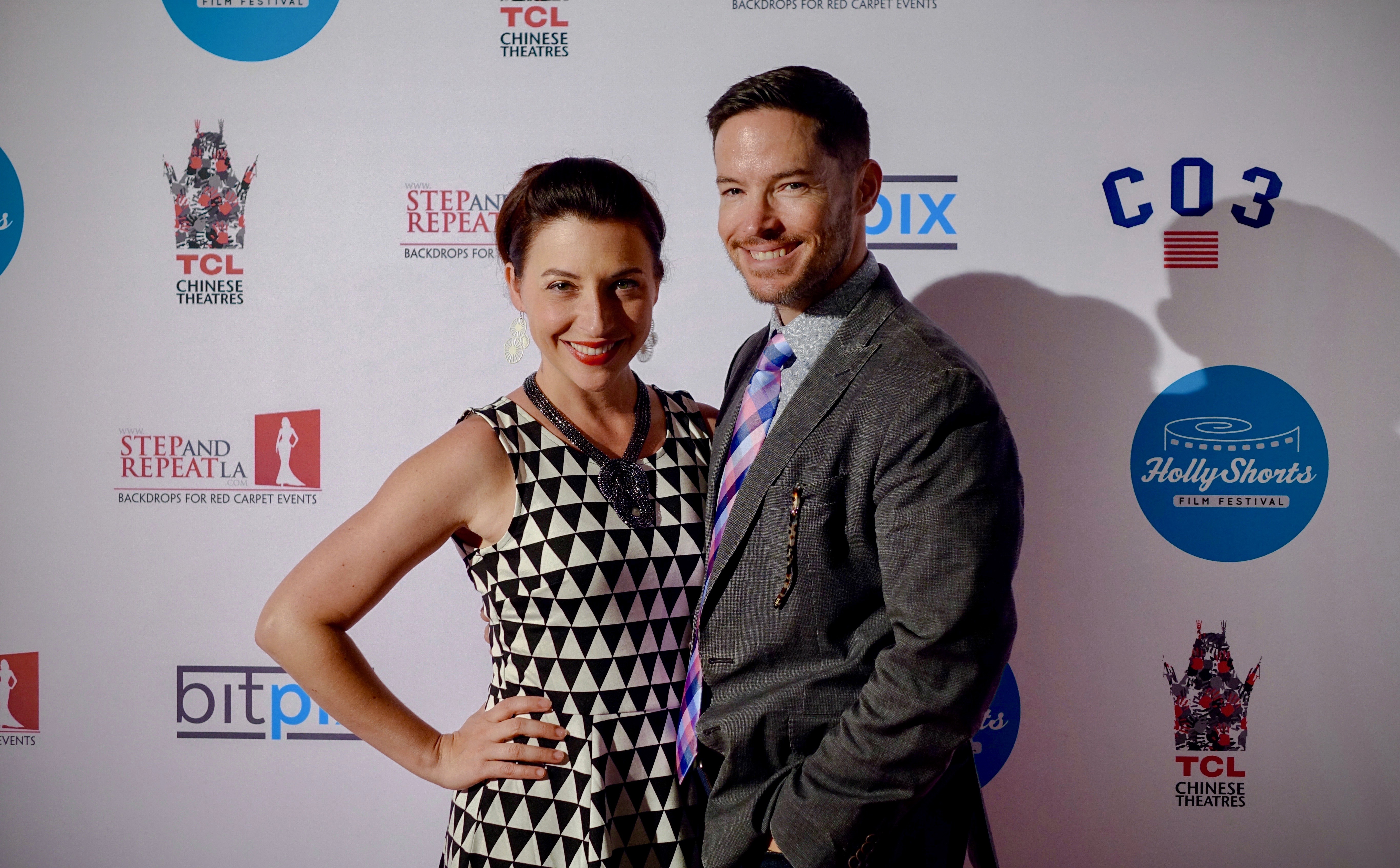 Angela & David on the Red Carpet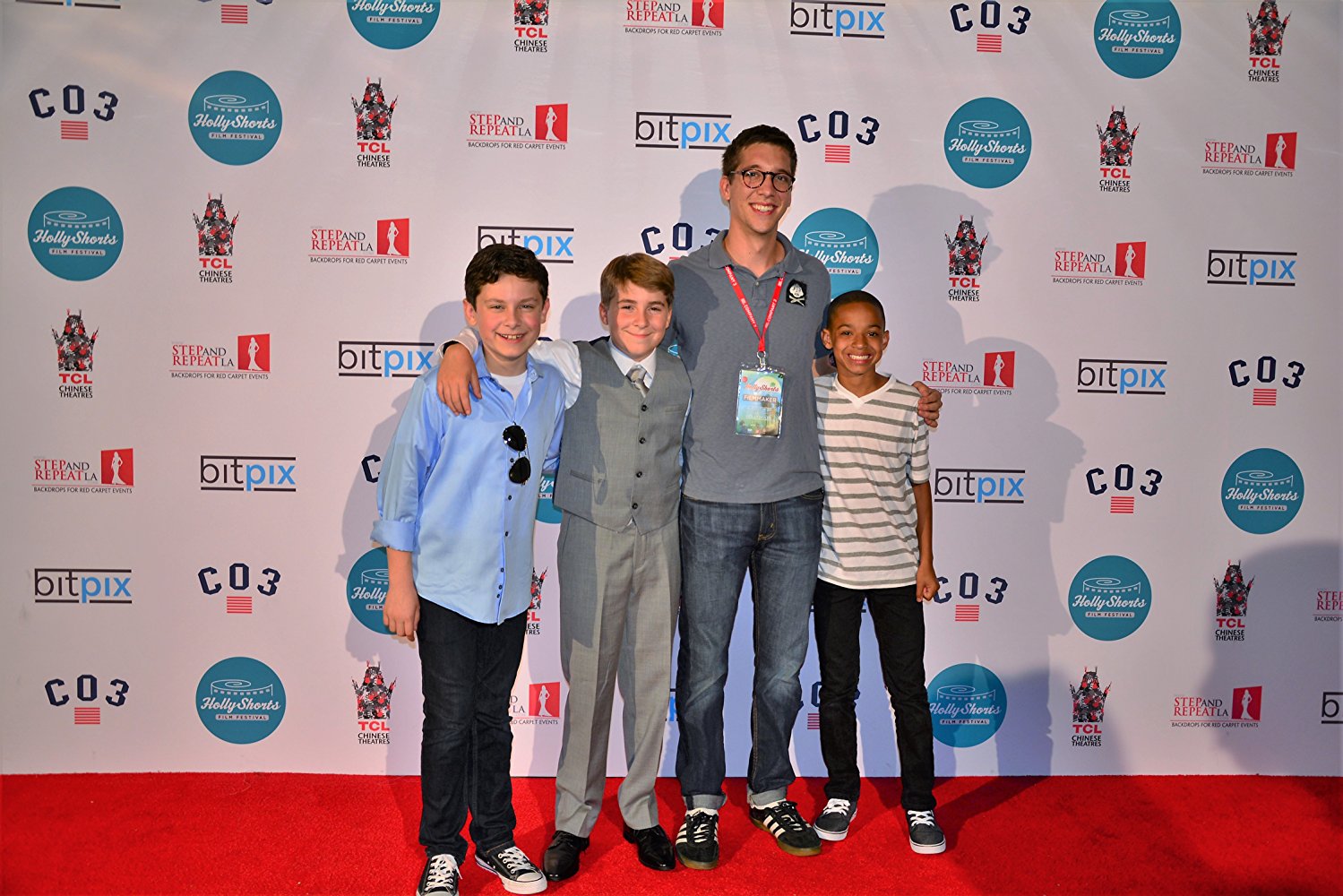 Our Director and Some of the Cast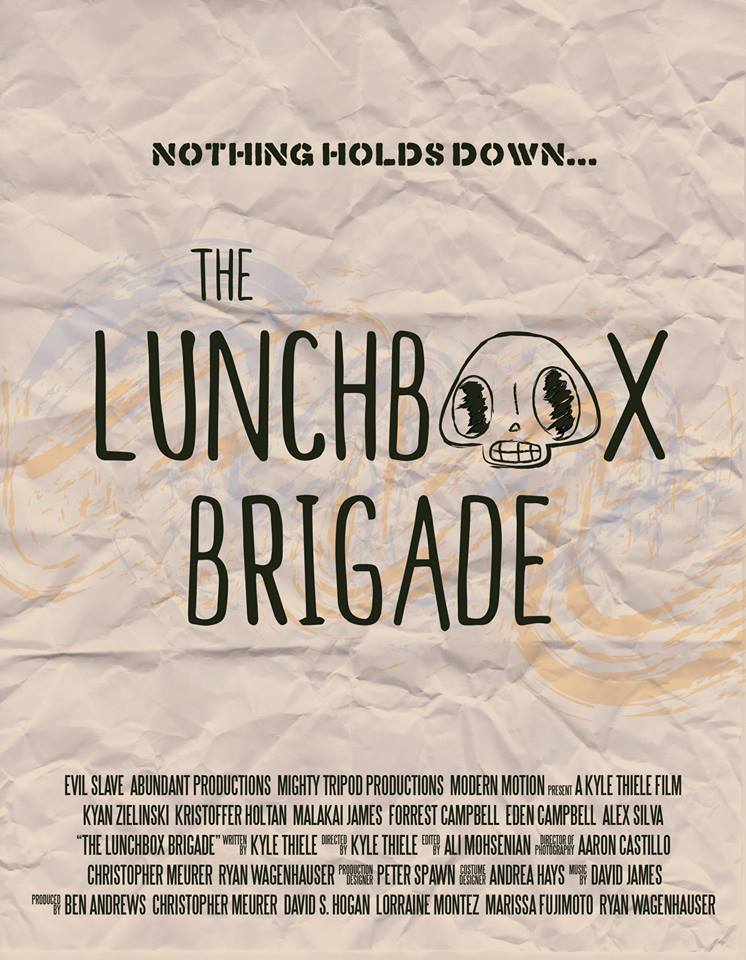 Fresh out of middle school, The Lunchbox Brigade risks it all to rescue one of their own from the perils of parent-assigned summer camp.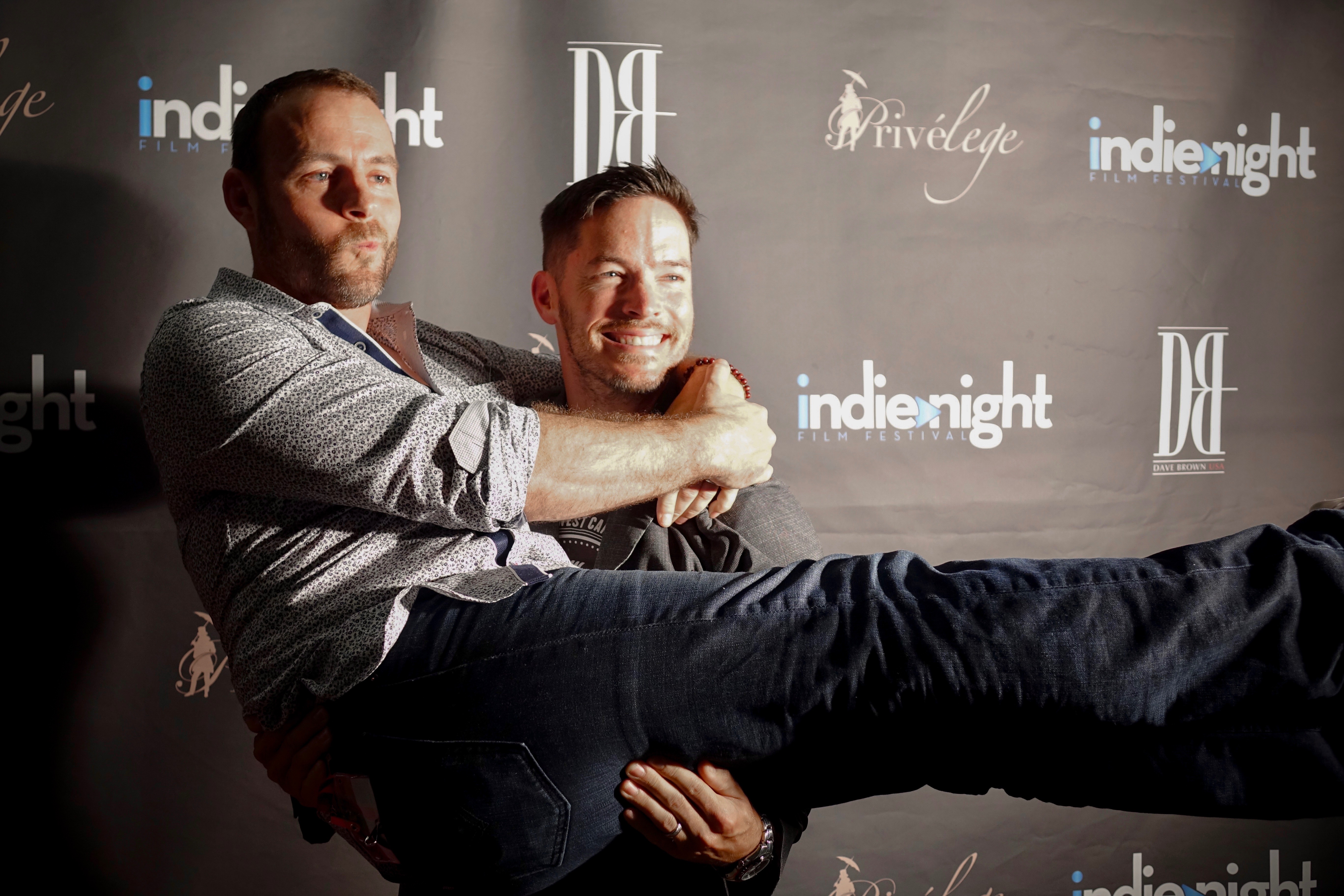 David & Ben on the Red Carpet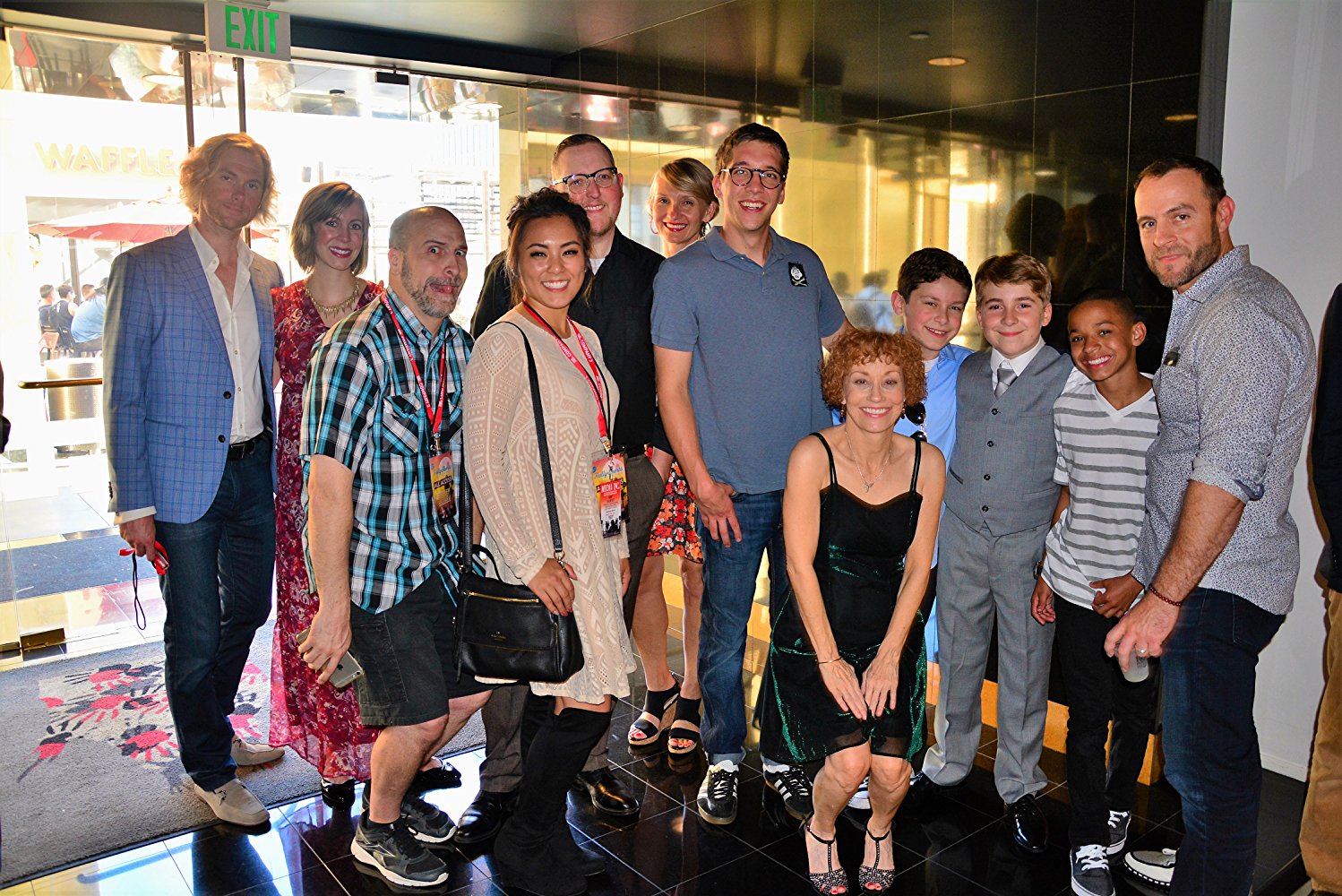 Now let's jump ahead an get all 2017, eh? As with last year's The Lunchbox Brigade, the 2016 Hollyshorts Screenplay winner was awarded, then produced here in Washington, in and around the city of Renton.
Exploring much grittier themes, The Son, The Father premieres on Opening Night of the 2017 Hollyshorts Film Festival, which is a huge honor and quite an accomplishment for the team, especially our talented writer/director/lead actor, Lukas Hassel. Mr. Hassel was an absolute pleasure to work with, and you will no doubt enjoy his film and performance. This year's festival promises to be a blast, and I will have the red carpet pics to show for it soon.
Thanks for reading! Click to subscribe, and follow me on social. I will see you soon.
~ David S. Hogan